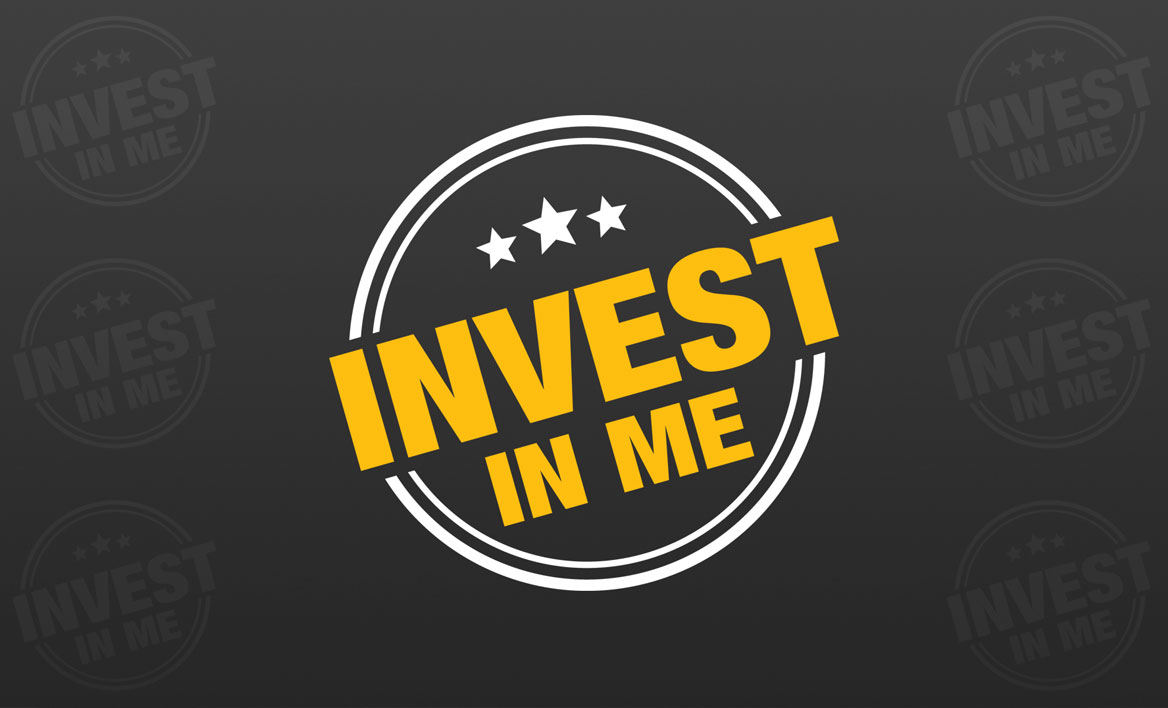 Donors contribute $78.6M to Invest in Me scholarship campaign
Donors gave almost $79 million to support VCU students through the Invest in Me scholarship campaign, exceeding its $50 million goal.
The campaign launched in October 2019 to help make an accessible, enriching education possible for all VCU students through scholarships and other funds that reward excellence, open doors to opportunity, nurture talent and help students afford opportunities to expand their education through meaningful, career-focused experiential learning. In all, donors contributed $78,558,665 by the campaign's close in December 2022.
"VCU and our community of friends, donors and benefactors continue to rally behind our shared goal to transform lives on our campuses," says Jay E. Davenport, CFRE, vice president of Development and Alumni Relations. "VCU students will achieve remarkable things in their time at VCU and beyond. Donor support shows them that they are where they belong, that they are supported and that someone believes in them. I want to extend my heartfelt thanks to Invest in Me donors for supporting VCU students and for helping to ensure VCU continues to attract the best and brightest to our university community."
Four priority funds were established during the campaign: Opportunity VCU, Excellence VCU, Talent VCU and Student Life and Learning. Donor support for these funds has already provided over 100 students with scholarships and financial support to pursue experiential learning opportunities. In total, 811 scholarship funds benefited from support for Invest in Me, including 219 new funds established during the campaign. These funds will continue to help VCU students in perpetuity.
"VCU is a university community that believes in the potential of every student to succeed – and the Invest in Me campaign raised essential funds to help many of our students overcome financial barriers so that they can achieve success," says Michael Rao, president of VCU and VCU Health. "Support for scholarships and experiential learning awards help to ensure that all of our students get the valuable work-life experiences and skills that prepare them for life after graduation. VCU students graduate ready for life in the world thanks to the generosity of donors who realize the power of investing in our students. We're grateful for the many who believe in our mission to recruit, retain and graduate VCU Rams positioned to make a change in our world."
You can still support scholarships and experiential learning at VCU. Visit go.vcu.edu/iim to make your gift today.