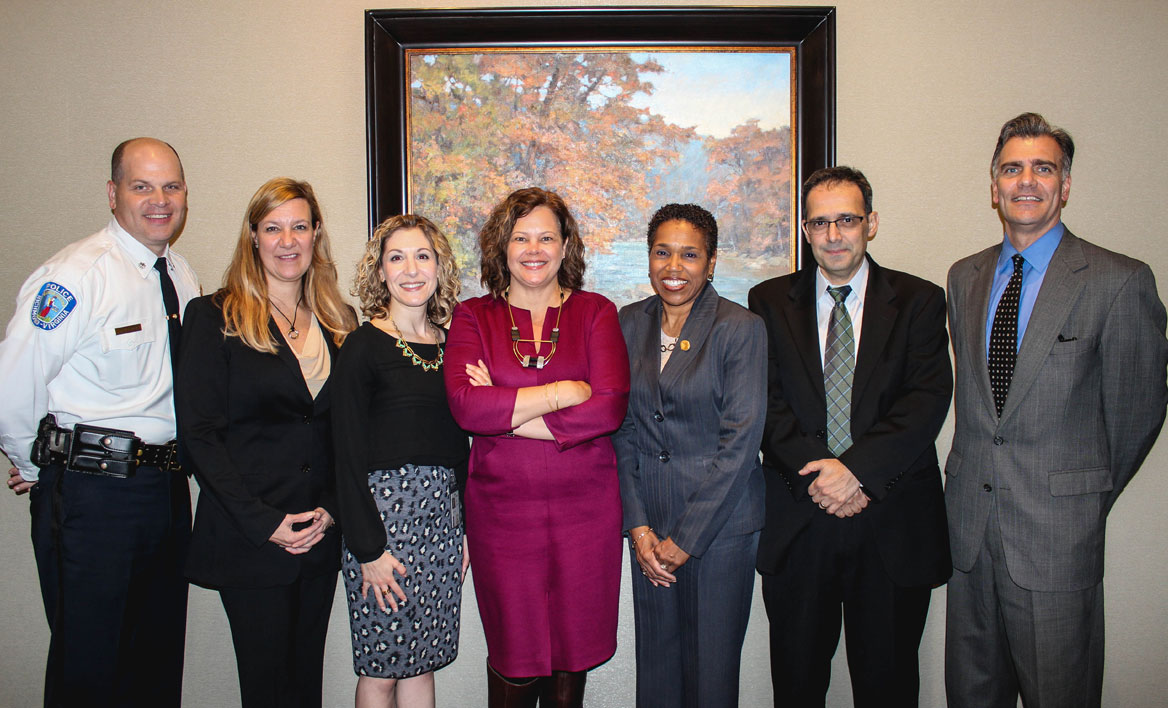 Grant supports initiative for at-risk youth
VCU Health has partnered with the Richmond Police Department to spearhead RVA Alternative Pathways, a new initiative to prevent youth violence. The proposed program was recently chosen by the Robins Foundation as the runner-up for the Lora M. and E. Claiborne Robins, Sr. Community Innovation Grant. The foundation awarded the program a grant of $250,000 in support of the Make It Real Campaign for VCU.
RVA Alternative Pathways seeks to build a communitywide network of people, programs and agencies committed to reaching at-risk youth before they enter the juvenile justice system or need VCU Health trauma care. The result will be a coalition of service providers who will develop, monitor and measure an extensive referral system to prevent youth violence.
Created to inspire innovative solutions to community challenges and issues, the foundation's Community Innovation Grant attracted more than 100 applications from nonprofit organizations throughout the greater Richmond area since its inception in 2014. RVA Alternative Pathways was one of five proposals selected to receive funding from the grant in the 2016 competition. The Robins Foundation hopes the funding will spur a wave of transformative outcomes for children and families in the coming years.
"The foundation could not deny the impact each of the initiatives would have on the future of the Richmond community," says Juliet Shield-Taylor, vice president of the Robins Foundation board and chair of the grant selection committee. "With the efforts proposed by each, the children win and the transformation begins."
To learn more about RVA Alternative Pathways, contact James Parrish, director of foundation relations, at (804) 827-4454 or jtparrish@vcu.edu.