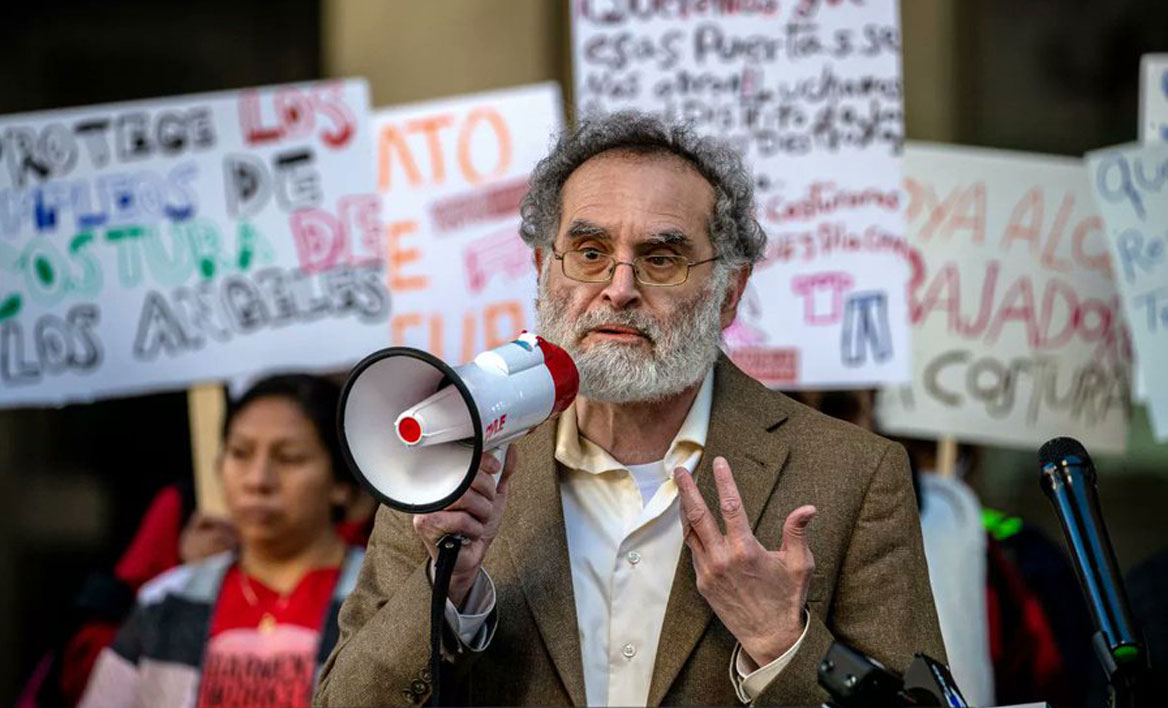 H&S alum continues support of scholarship fund
Victor Narro (B.A.'86) made a $400 gift in May to continue his support of the Victor Humberto Narro Scholarship, which he established in 2017. Since then, Narro has given more than $6,000 to the fund, which is awarded to students in the VCU College of Humanities and Sciences with majors in the political science or history departments.
The fund focuses on students who are interested in issues that affect immigrants and immigration or are immigrants themselves. As a nationally known expert on workplace rights of immigrants, Narro is particularly hopeful that the scholarship can support immigrants who are pursuing a degree at VCU.
"I have so many stellar students who were brought to this country as children," says Narro, a lecturer and core faculty member at the University of California, Los Angeles. "These are valedictorians and top students, but they aren't eligible for a lot of financial aid. Those are students I want to invest in."
In the bigger picture, Narro hopes the fund can help students learn how to engage in the political process and national conversations about immigration. "I think the only way to really address the debate around immigration in this country and reach some kind of understanding is to really be grounded in knowledge of history," he says. "It's important that the students most impacted have access to education that will prepare them to engage with these debates."
The Narro scholarship helps students pay for tuition, supplies and living expenses. Narro is passionate about supporting students so they can focus on their education instead of worrying about food and housing insecurity or the cost of their degree. Eventually, he hopes it can grow large enough to cover a recipient's tuition in full.
Narro is proud to be a part of the community of support for these students. It's important to make sure students of all backgrounds can continue to pursue an education at VCU, regardless of financial or immigration status, he says.
"At a public university like VCU, you can really develop yourself and your activism," he says . "You can become somebody who's not just focusing on your own goals, but also engaging with your community and your government to foster understanding and compassion."
To support the Victor Humberto Narro Scholarship, make a gift online today.