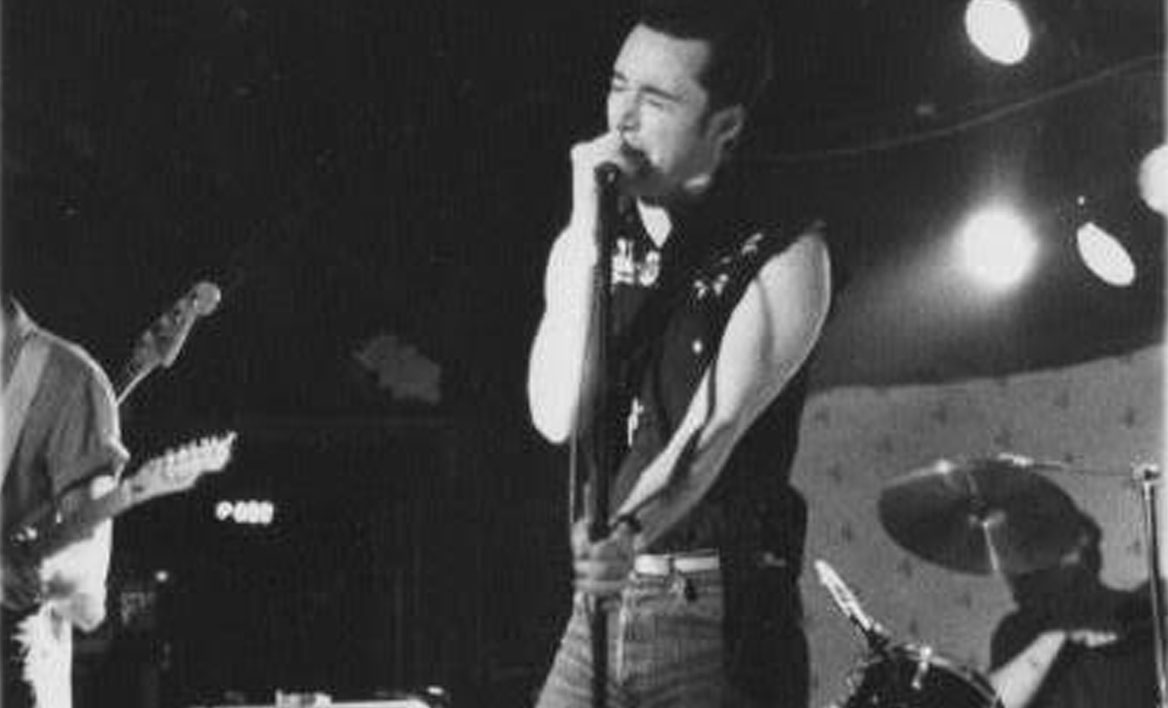 Couple honor friend with gift
A tour of the James Branch Cabell Library's Special Collections and Archives inspired a gift to the Make it Real Campaign for VCU from Ceci Hull (B.S.'89/H&S) and her husband, Doyle. Their $1,000 pledge was made in August 2016 in memory of their friend, Christopher Dean Fullerton (B.S.'91/H&S), who was killed in a car crash in 1997.
"Christopher loved Richmond, with its history and eclectic music scene," Hull says. "When I toured Special Collections, I saw the pages and pages of band handbills, photographs and issues of ThroTTle and The Commonwealth Times. Many memories came back to me."
The Special Collections and Archives provide access to rare publications and primary source materials, including book art, comic arts, manuscripts, books and periodicals. Fullerton wrote for The Commonwealth Times, VCU's student-run newspaper, and ThroTTle, a Richmond-based music magazine that was founded by VCU students in 1981 and ran until 1999. Fullerton's band, The Dixie Pigs, also played many of the clubs whose fliers are in the library's collection.
Their gift holds special significance to the Hulls, who continue to honor Fullerton's memory.
"We named our youngest son in honor of Christopher," Hull says. "Our oldest son, Jimmy, is a junior at VCU. As new buildings have replaced the ones from our days as students, I still think of Christopher as I walk through campus."
The Hulls' gift will be added to the Cabell Special Collections Endowment Fund and will assist in acquiring, cataloging and preserving rare Richmond materials for the use of the public.
To learn more about the Special Collections and Archives in James Branch Cabell Library, contact Kelly Gotschalk (B.F.A.'90/A; M.A.'97/A), director of development and major gifts, at (804) 827-1163 or kjgotschalk@vcu.edu.