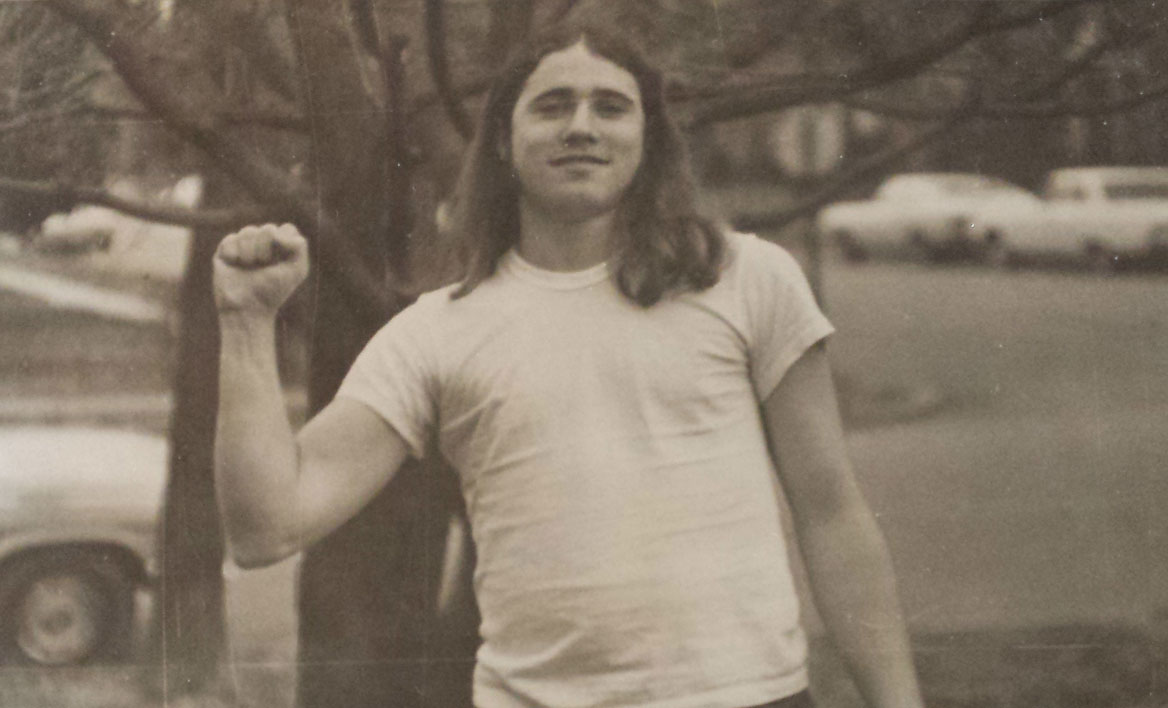 Social work alumnus makes historic gift
The Virginia Commonwealth University School of Social Work received the second-largest gift in its history when retired social worker Lynn Doss (B.S.W.'74/SW) made an estate gift of more than $600,000 in September as part of the Make It Real Campaign for VCU.
Doss transferred to VCU in 1971 to pursue a degree in social work after one year attending a local community college. He knew VCU was where he belonged after just one visit to campus.
"I'm from a small town, and Richmond felt like a completely different world from the one I was raised in," the Appomattox, Virginia, native says, recalling the way VCU's urban campus felt integrated with the surrounding community. "The Vietnam War was going on, and so many people – counterculture types – were really involved in activism and wanting to change the world. I was one of those people. I wanted to make a difference and help people who needed it, so seeing people like that on campus really appealed to me."
At VCU, Doss never felt sheltered from life beyond campus. It was easy, he says, to observe the community's needs and imagine how he might work to address those needs in his career. After graduation, Doss' career in social work spanned three decades, mostly in social service agencies working to connect people with community resources.
Doss has stayed connected to the VCU School of Social Work as a loyal donor. Most of his recent bequest will provide unrestricted support for the school's annual fund, but a portion will go toward the Grace E. Harris Merit Scholarship, a renewable award for meritorious, incoming freshmen in the School of Social Work.
"I don't have any children, so I see VCU social work students as my children," he says. "I want them to be able to attend VCU and then go out and use their education to help their neighbors in the community."
To learn more about the School of Social Work, contact Mary Riddick, director of development, at (804) 828-7166 or riddickm2@vcu.edu.