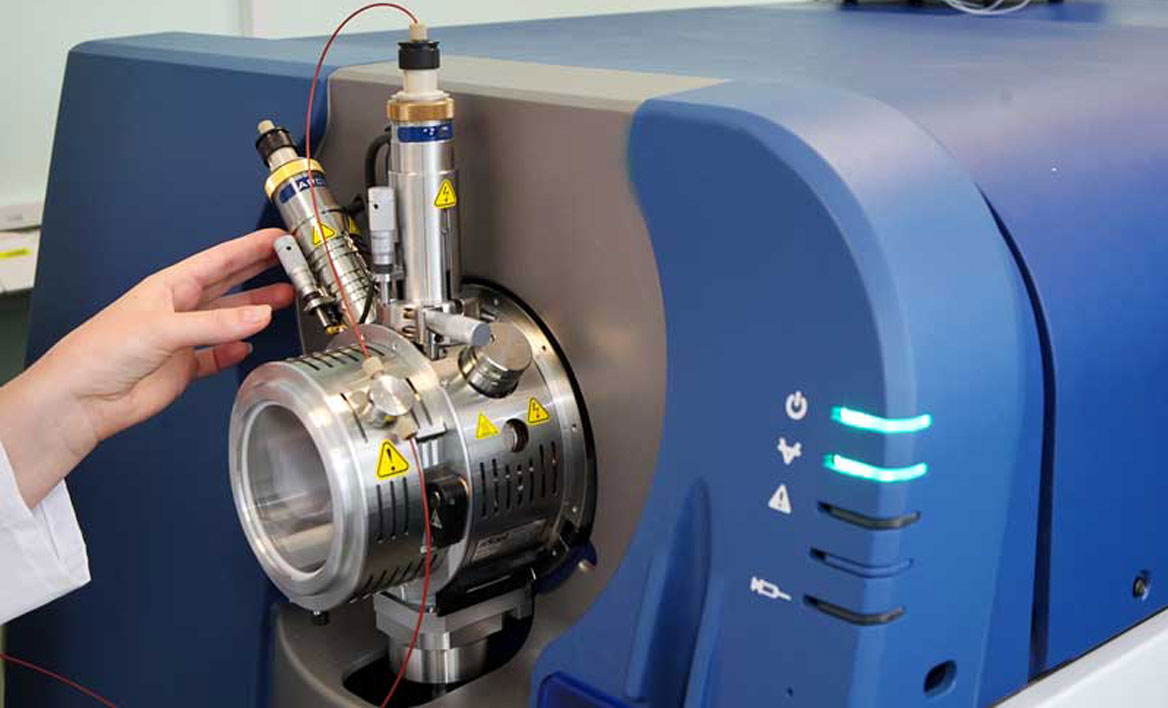 Anonymous donors establish new faculty position
A recent gift of $500,000 from anonymous donors established the Mass Spectrometry Faculty Fund in the Virginia Commonwealth University College of Humanities and Sciences' Department of Chemistry. The gift provides funding for a new interdisciplinary mass spectrometry faculty member in the department. Maryanne Collinson, Ph.D., department chair and the John B. Fenn Professor in Chemistry, celebrates the transformational opportunity that the gift will provide.
"This gift allows us to bring back the legacy of Professor John Fenn for his pioneering work on the development of electrospray ionization for the mass spectrometric analyses of biological macromolecules," says Collinson. John B. Fenn, Ph.D., who in 2002 was awarded the Nobel Prize for his revolutionary research on analyzing biomolecules, was a faculty member in the department from 1994 through his death in 2010.
This gift, the second largest one-time donation in the department's history, will be instrumental in helping the department to attract new faculty talent.
"Ultimately this fund will ensure enormous opportunities and new experiences for the multidisciplinary teaching and training of undergraduate and graduate students in the ever growing field of mass spectrometry," says Collinson. "We are forever grateful to the donors for helping to make this possible."
A version of this article was previously published by the College of Humanities and Sciences.
To learn more about the VCU College of Humanities and Sciences, contact Mary Riddick, director of development, at riddickm2@vcu.edu.