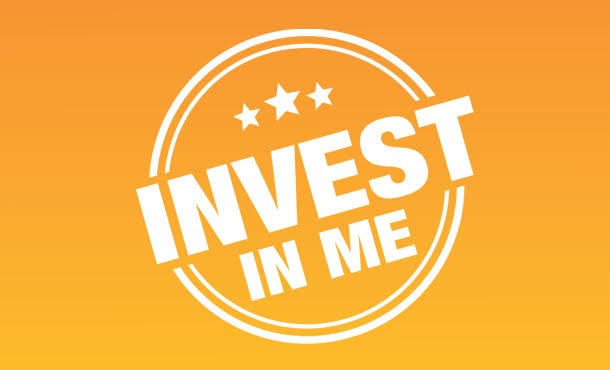 VCU launches Invest in Me
Virginia Commonwealth University has launched the Invest in Me initiative to raise funds for student scholarships, the university announced today.
The initiative is part of the Make It Real Campaign for VCU, the largest fundraising effort in the university's history. Invest in Me aims to raise $50 million by June 30, 2022.
Funds raised will support scholarships in the initiative's three focus areas: nurturing talent, opening doors to opportunity and rewarding excellence.
"VCU has a great track record of challenging educational inequities, enrolling an increasingly diverse student population while simultaneously increasing graduation rates, and reducing the average time to graduation," says VCU Vice Provost for Strategic Enrollment Management Tomikia P. LeGrande, Ed.D. "The Invest in Me scholarship initiative will help to further level the playing field, especially for our students with particular talents, such as in the arts, athletics or leadership; for those who need a little support to access opportunity, such as first-generation or nontraditional students; and for those who have shown excellence in their fields of study, so that we can continue to attract the very best and brightest to VCU."
Donors can make gifts to the Talent VCU, Opportunity VCU or Excellence VCU funds to support all undergraduate students, or they can support a scholarship in a specific school.
"At VCU, we educate incredibly diverse students who will achieve remarkable things in their time at VCU and beyond," says VCU President Michael Rao, Ph.D. "We are proud of them, and we support them in myriad ways. Invest in Me will assist our students in important ways, and donors who contribute to this initiative are helping make VCU a place where anyone can achieve their dream."
Click here for more information about the Invest in Me initiative.