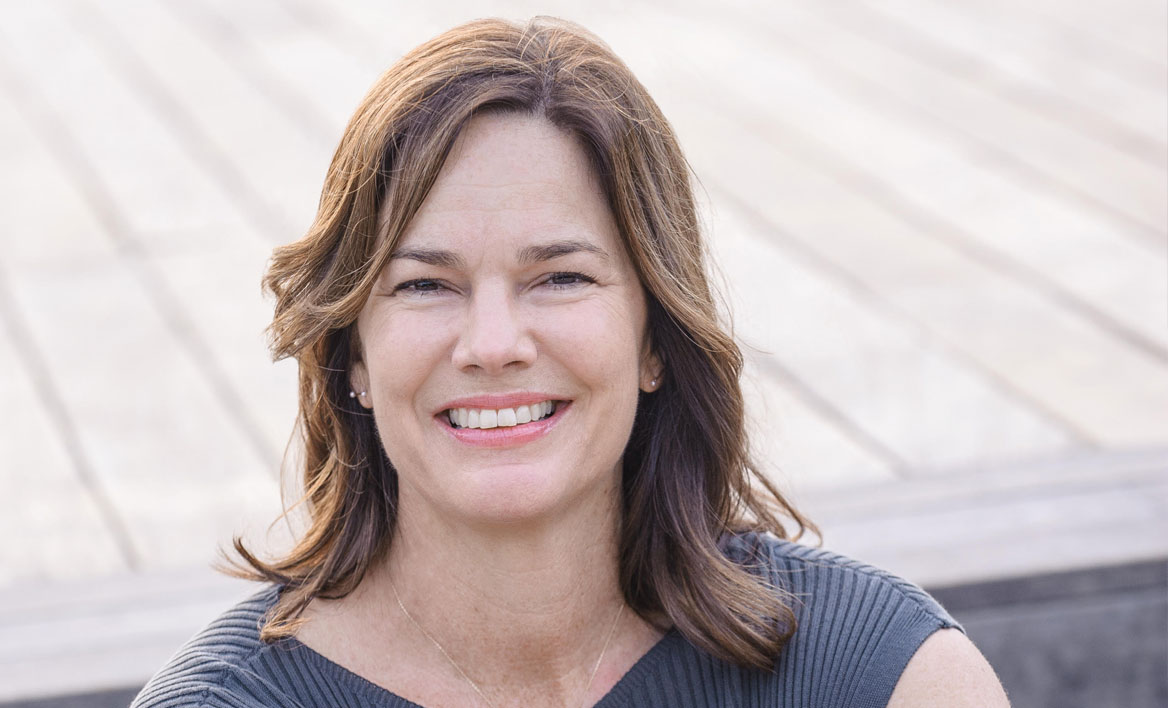 Local art enthusiast supports ICA
As a Richmond, Virginia, native and an art lover, Paige Goodpasture is committed to supporting the city's rapidly growing art scene.
"There are so many incredible artists who, outside of Richmond's art community, no one knows are living in our midst," Goodpasture says. "Any time you have an arts institution that is also a place where people can easily gather and enter into the space with very low barriers of entry, it has the potential to be a multiplier of great artistic and creative energy."
Goodpasture and her husband, Philip, pledged $10,000 in May to the Virginia Commonwealth University Institute for Contemporary Art's operating endowment. They hope their gift, which supports the Make It Real Campaign for VCU, will help the ICA foster an environment of creative exploration and continue its efforts to introduce people to Richmond's art community.
"Having an institution like the ICA will provide opportunities for people to discover these incredible artists who we haven't had the chance to get to know yet," she says.
Goodpasture was drawn to the visual arts at a young age and visited the Virginia Museum of Fine Arts frequently throughout her childhood. Her early love for the arts continued to develop and eventually became the focus of her career. For four years, Goodpasture produced and hosted a local radio program, "The Creative Habit," which detailed the creative pursuits of artists and innovators in Richmond. In 2017, she co-founded LookSEE, an online forum for video, audio and written content about the visual arts in Richmond and beyond.
Goodpasture hopes that her continued support of the arts will bring recognition to deserving artists and enrich the lives of the people of Richmond.
"It's important that we all work in community in some way," she says. "It's how we keep our city healthy, vibrant and interesting."
To learn more about the VCU Institute for Contemporary Art, contact Carol Anne Baker Lajoie (B.S.'99/H&S), director of development and external affairs, at (804) 828-2777 or cablajoie@vcu.edu.