Gifts at work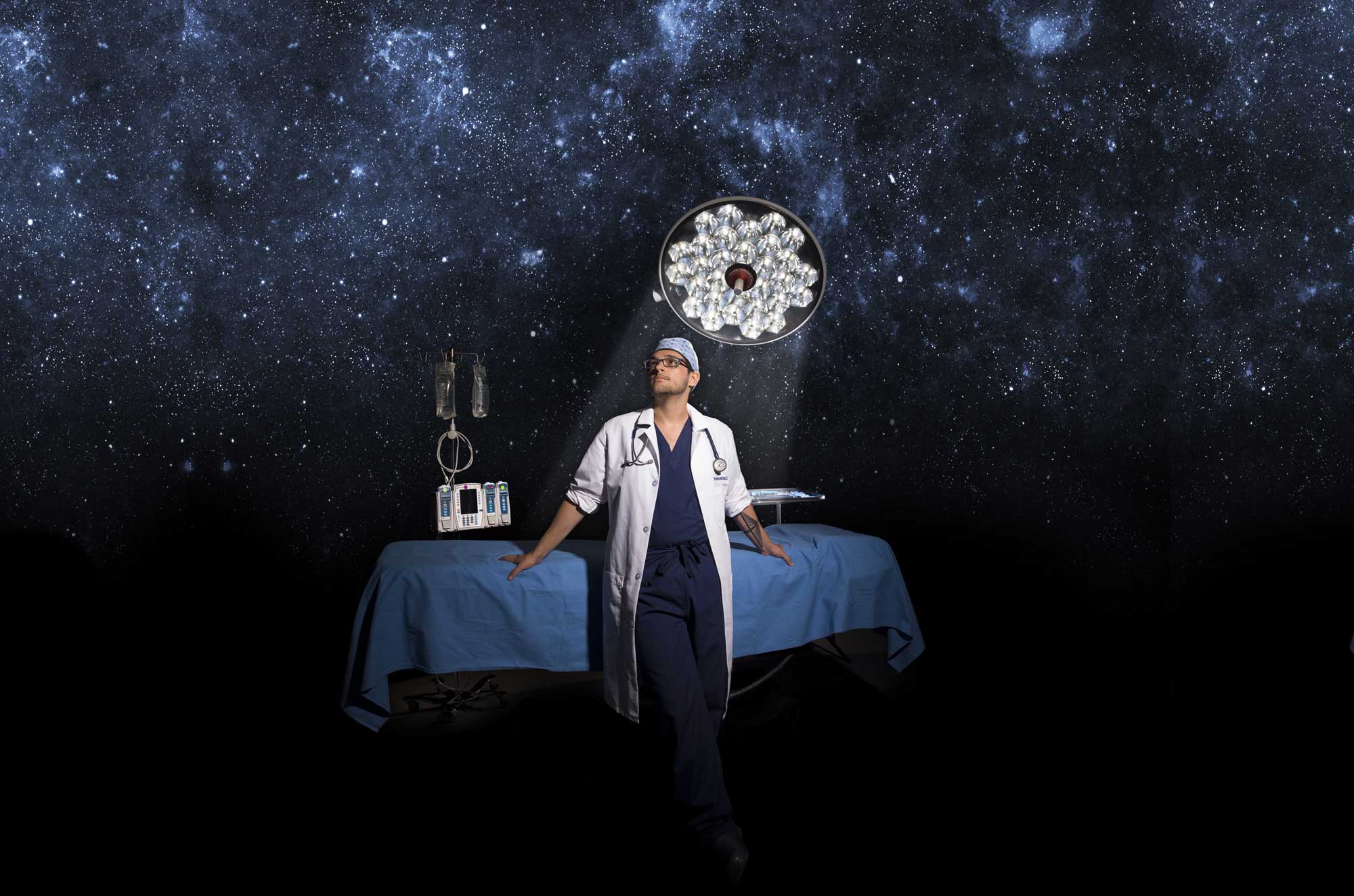 Meet Brent
"VCU was a place I could combine my childhood loves of space and medicine. Scholarships made my dreams less daunting."
Brent Monseur (M.D.'16/M), obstetrics and gynecology resident physician and reproductive biologist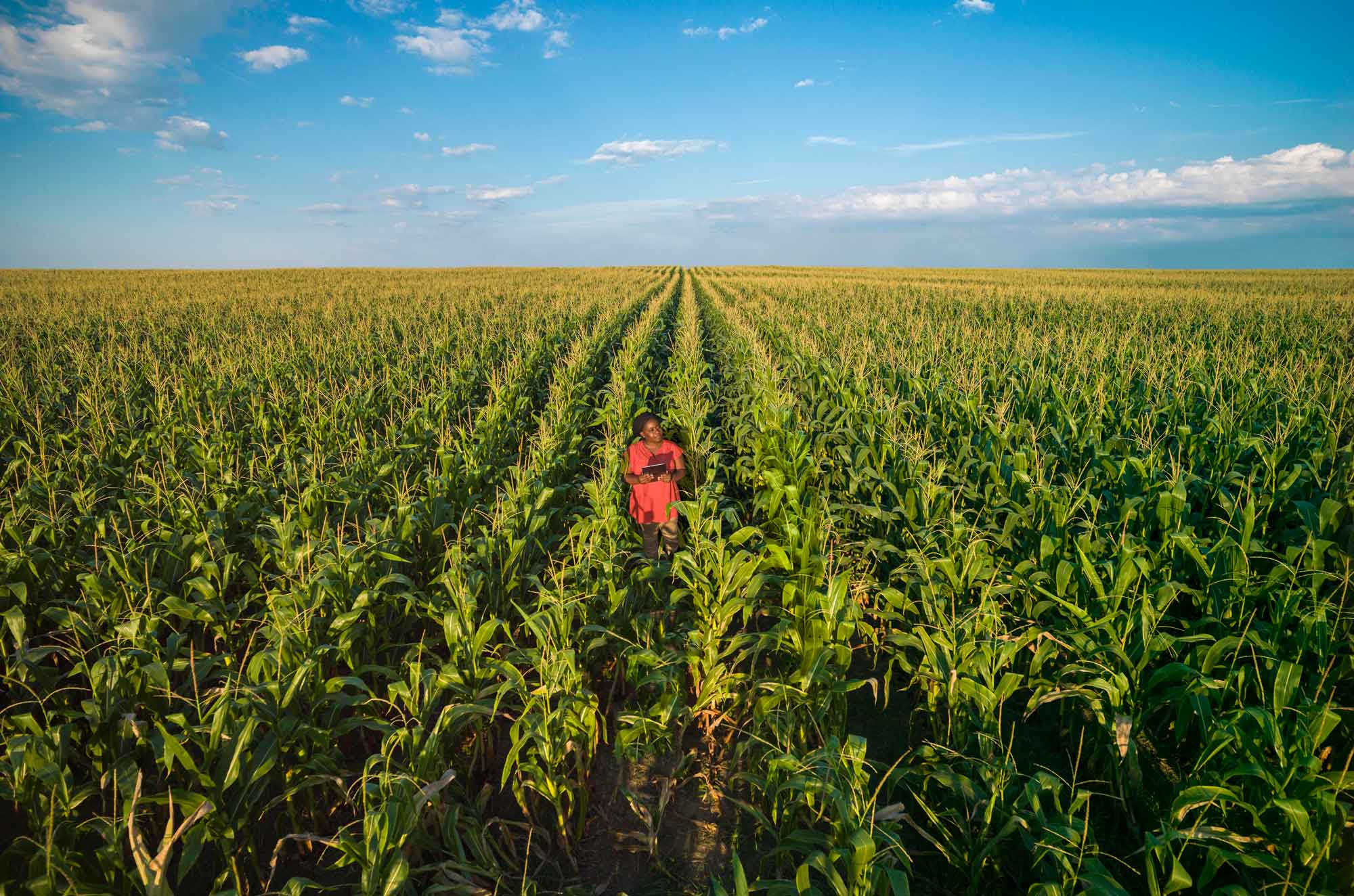 Meet Tatenda
"My scholarships give me the peace of mind to focus my energy on studying, participating in school activities and being the best well-rounded student I can be. My app, Shiri, could make sure that farmers in my native Africa never have to face another food crisis again."
Tatenda Ndambukuwa (B.S.&'18/H&S)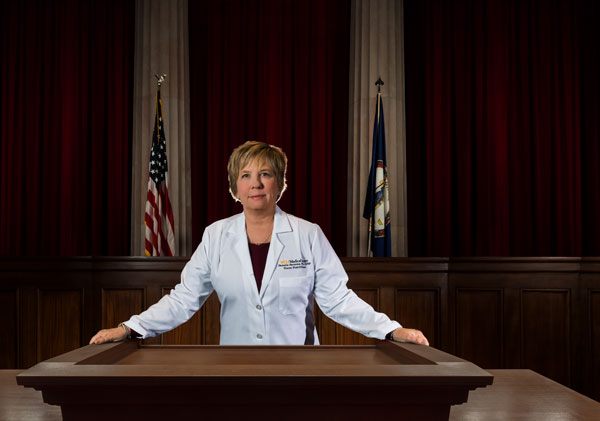 Meet Pam
"As a nurse practitioner with VCU, I'm focused on finding ways to provide equitable health and wellness care to the community. My professorship provides new ways for me to achieve my goal by working with experts from other clinical backgrounds and community partners. Now Congress is calling on our team to share our ideas."
Pamela Parsons, Ph.D., GNP-BC (M.S.'84/N; Cert.'92/GNP; Ph.D.'04/N), recipient of the Judith B. Collins and Joseph M. Teefey Distinguished Professorship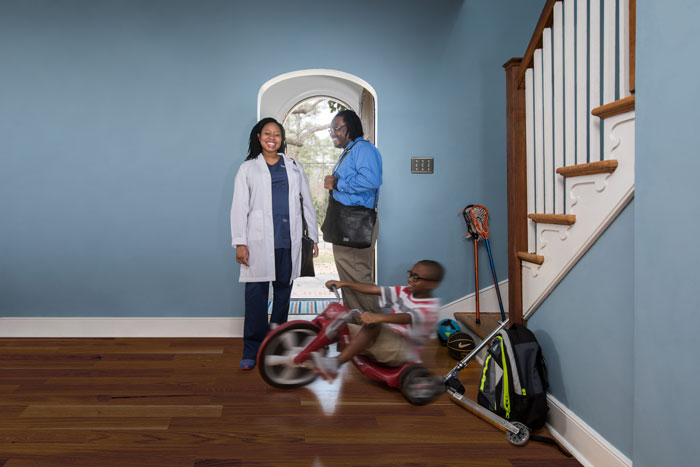 Meet Shadae
"Sometimes home life feels like a revolving door. With me in dental school, my husband studying business and both of us caring for our 9-year-old, neither of us have time for a job. My scholarship helps support us while we work toward a more stable future."
Shadae Person, recipient of the Parris Wilkins Scholarship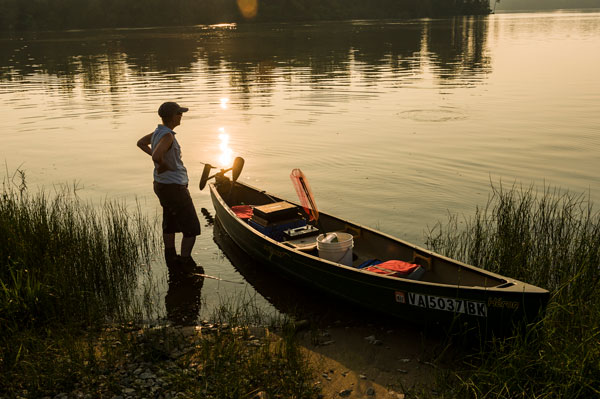 Meet Catherine
I've been drawn to the water since I was a child. But it wasn't until I was 58, when I got my Ph.D. thanks to four years of scholarships, that I could make it my calling. My work studying river birds teaches us about habitat conservation, so that future generations can enjoy the water, too.
Catherine Viverette, Ph.D. (M.S.'04/LS; Ph.D.'16/LS)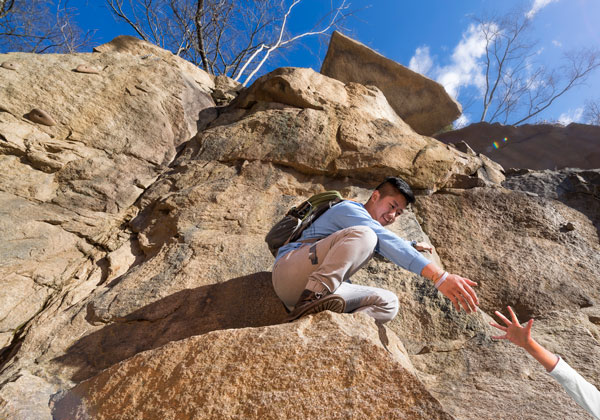 Meet Phong
Losing my mom to cancer three months after I started college was a huge blow. No child should feel as helpless and alone as I did then. My scholarship takes the pressure off so that I can devote a helping hand to others struggling with a similar experience.
Phong Truong, scholarship recipient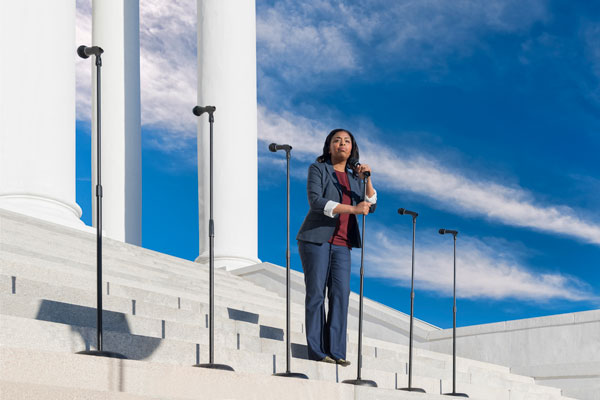 Meet Allison
As a policy analyst for the foster care system, I make sure kids are heard on the issues that affect them. But I don't just give them a voice; I hand them the microphone. My scholarships allowed me to take internships that showed me how to find new ways to tackle old problems.
Allison Gilbreath (B.S.'11/H&S; M.S.'16/SW), scholarship recipient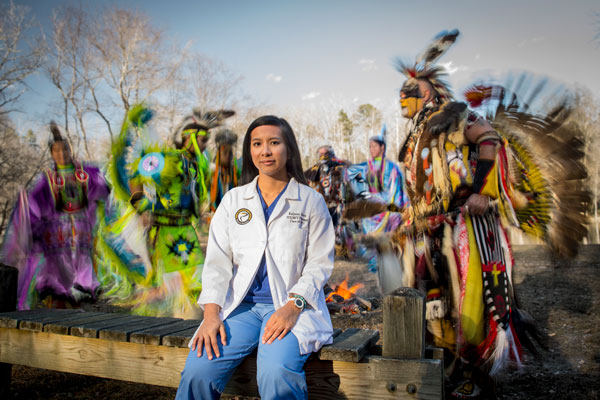 Meet Kalyann
My parents fled genocide in Cambodia to give me the chance to work toward a pharmacy career. Thanks to a scholarship, I can pay back my family for their sacrifices and pay forward my gratitude by learning how to better tailor care to underserved people like the Mattaponi.
Kalyann Kauv, scholarship recipient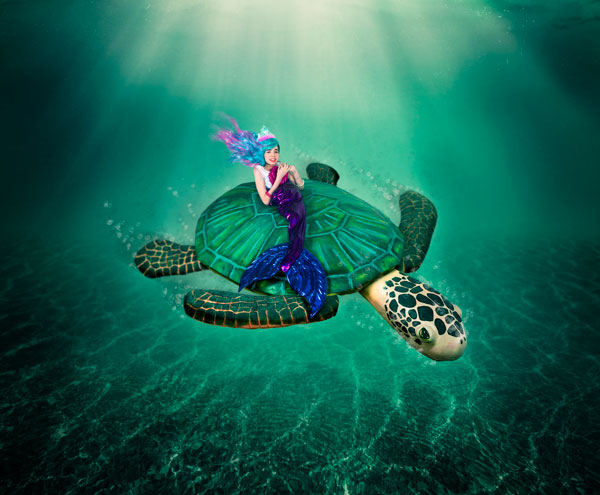 Meet Chloey
Scholarships helped give three School of Dentistry students free time to transform her wheelchair for an unforgettable Halloween treat. Thanks to them, she was able to go places she'd never dreamed possible.
Chloey Henry's dream came true thanks to Travis Weimer, Hunter Simpson and Christina Horton, whose scholarships gave them time to give back to others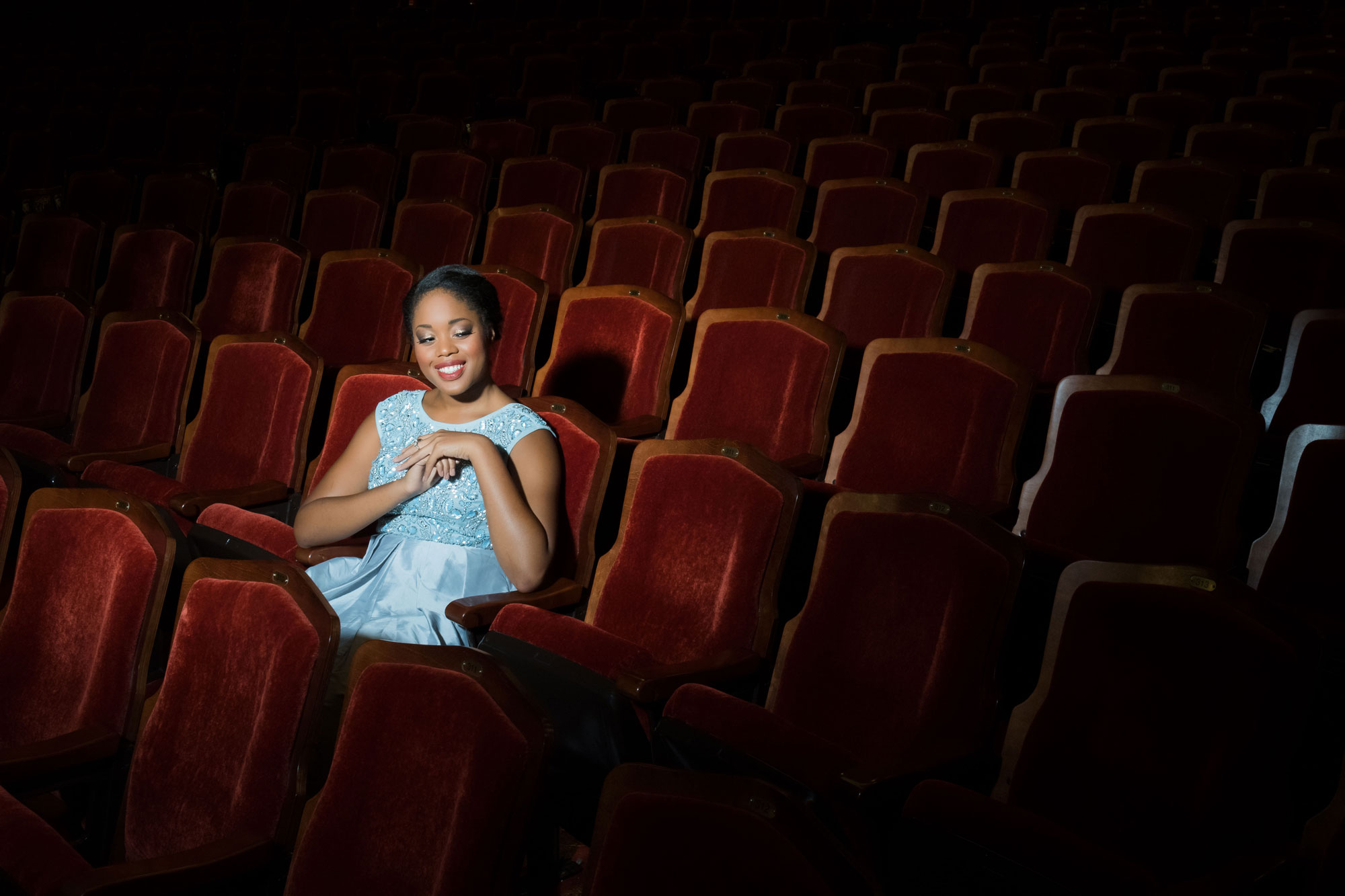 Meet Ciara
"I would like to start my own school of theater, so that I can introduce people like me, who come from places like Mississippi, to things that other people may have said they could not do."
Ciara McMillian (B.A.'16/A), recipient of the Richard and William Newdick Scholarship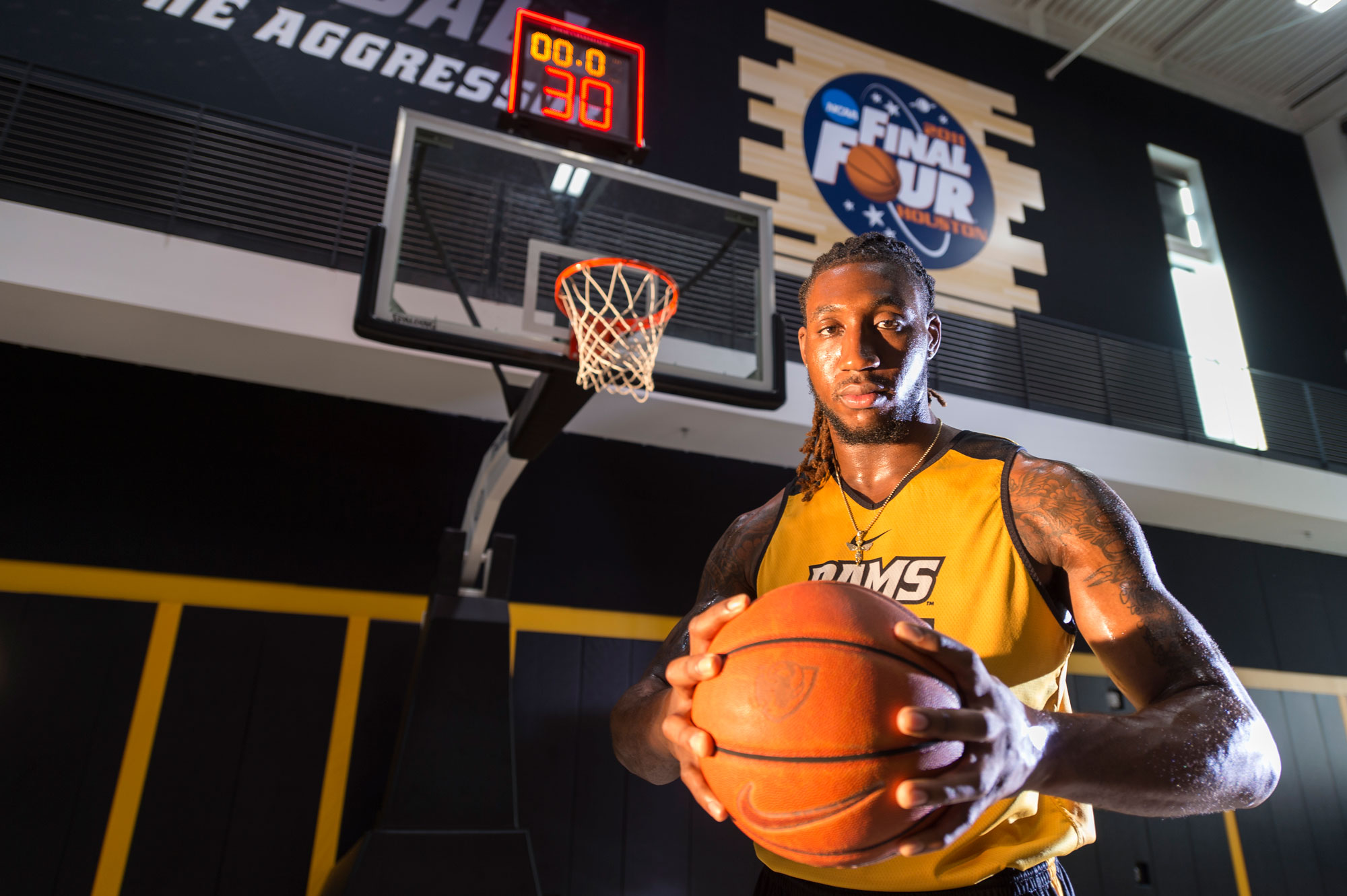 Meet Mo
"We have a couple of former players who are in the NBA. They tell us this [facility] is nicer than some NBA practice facilities."
Mo Alie-Cox (B.S.'15/GPA), former VCU men's basketball forward who trained in the VCU Basketball Development Center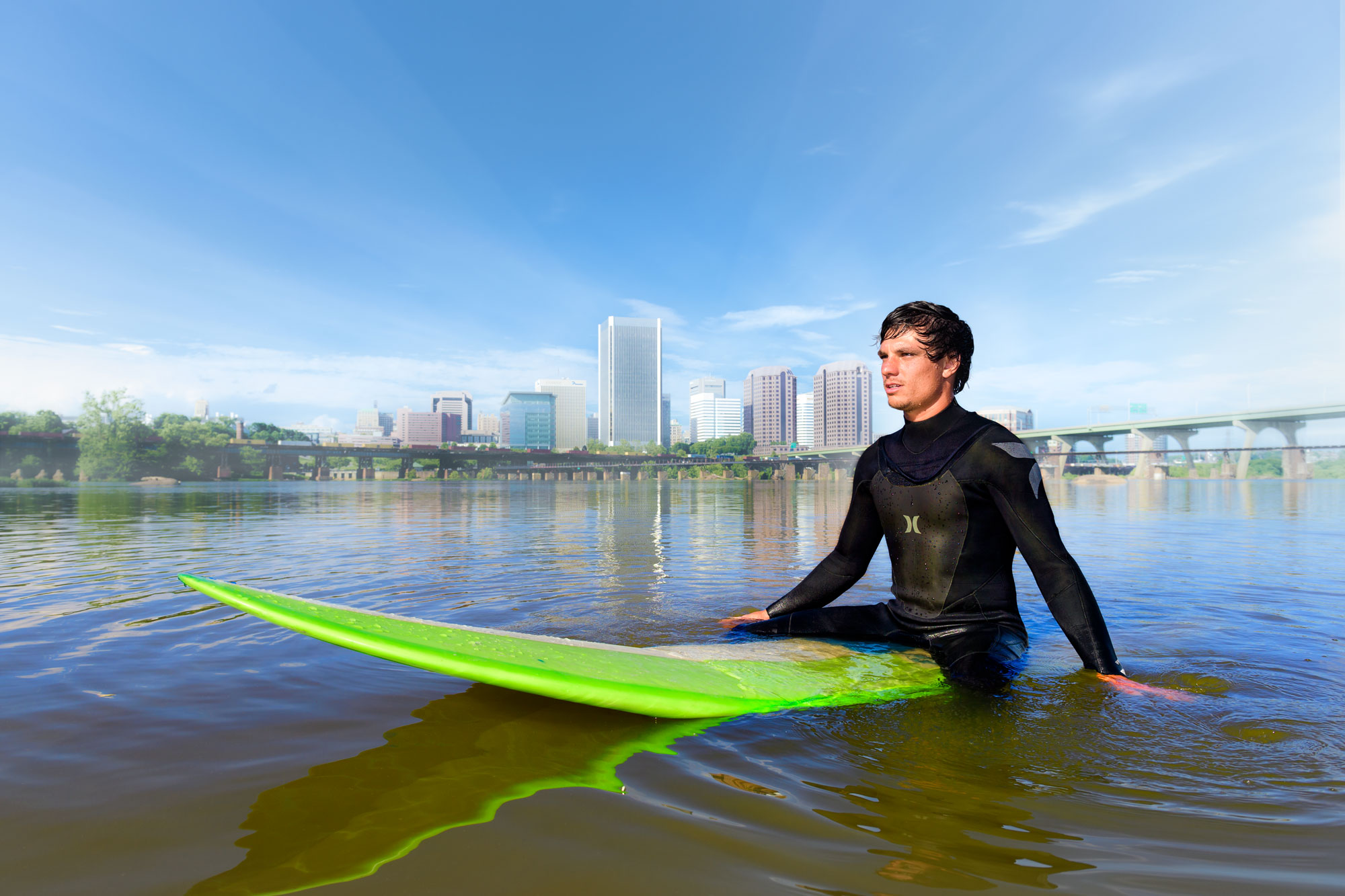 Meet Tony
"When I started my company, I discovered that being an entrepreneur is a lonely business. But thanks to the VCU Pre-Accelerator, I had a whole community behind me, with initial funds, support and guidance."
Tony Cannella (B.S.'16/B), who launched his company thanks to a program that was started with donor funds