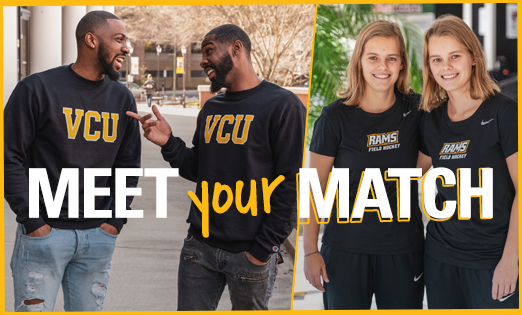 Matching gift search
Many employers sponsor matching gift programs and will match any charitable contributions made by their employees. To find out if your company has a matching gift policy, please enter your employer's name below.
If you have already made your gift, it might not be too late to qualify for matching dollars this year. Please send any completed matching gift form to matchinggift@vcu.edu.

For questions, call (804) 828-4595 or email matchinggift@vcu.edu.