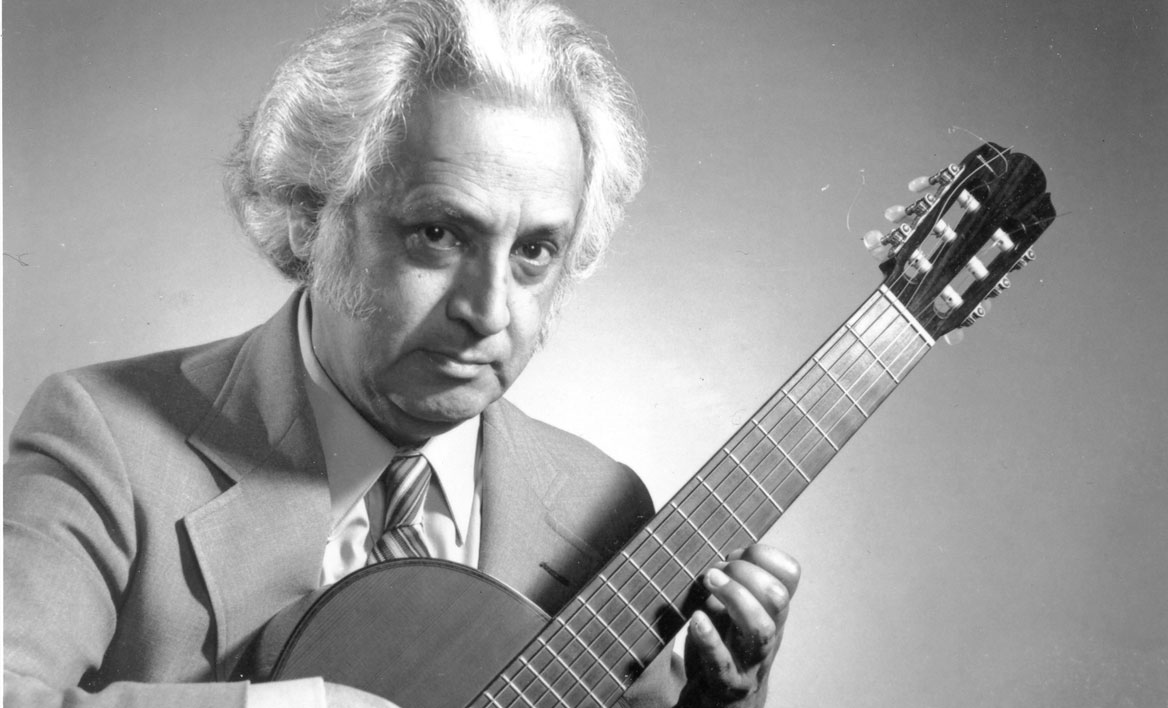 Professor honors mentor with fund
One of the first things John Patykula (M.M.'82/A) did as a newly appointed full-time professor at Virginia Commonwealth University was to establish a scholarship to honor his former teacher and mentor, Jesùs Silva.
Silva, who passed away in 1996, was a world-renowned guitar virtuoso. Patykula first met him as a student at the North Carolina School of the Arts, where Silva was a professor, in 1969.
"He was a wonderful teacher and a wonderful mentor, and when he came [to Richmond, Virginia,] in 1979, that's when I came up," Patykula says.
Silva became an artist-in-residence at VCU, and Patykula was his assistant for the three years of the residency. Also during that time, Patykula was an adjunct professor while completing his master's in music at VCU.
In 1989, after landing a full-time teaching position at VCU, Patykula created the Jesùs Silva Merit Scholarship Fund. Friends and former students of Silva also contributed to this scholarship fund and the fund's first awards were given to talented and dedicated guitar students in 1991.
Patykula has faithfully given to the fund since its creation and to other VCU Music programs over the years. Since the start of the Make It Real Campaign for VCU, his contributions to the scholarship and to the Guitar and Other Strings concert series have totaled $3,680.
He considers giving "part of being a teacher," citing Silva's teacher, Andrès Segovia, who gave free master classes. "He wanted to do what he could to help promote the guitar and to make sure that it continued. So it's a tradition, I think, with teachers. I think you find that with most teachers, not just guitar. They enjoy helping out."
To learn more about the School of the Arts, contact Julia Carr, executive director of development, at (804) 828-4676 or carrj@vcu.edu.