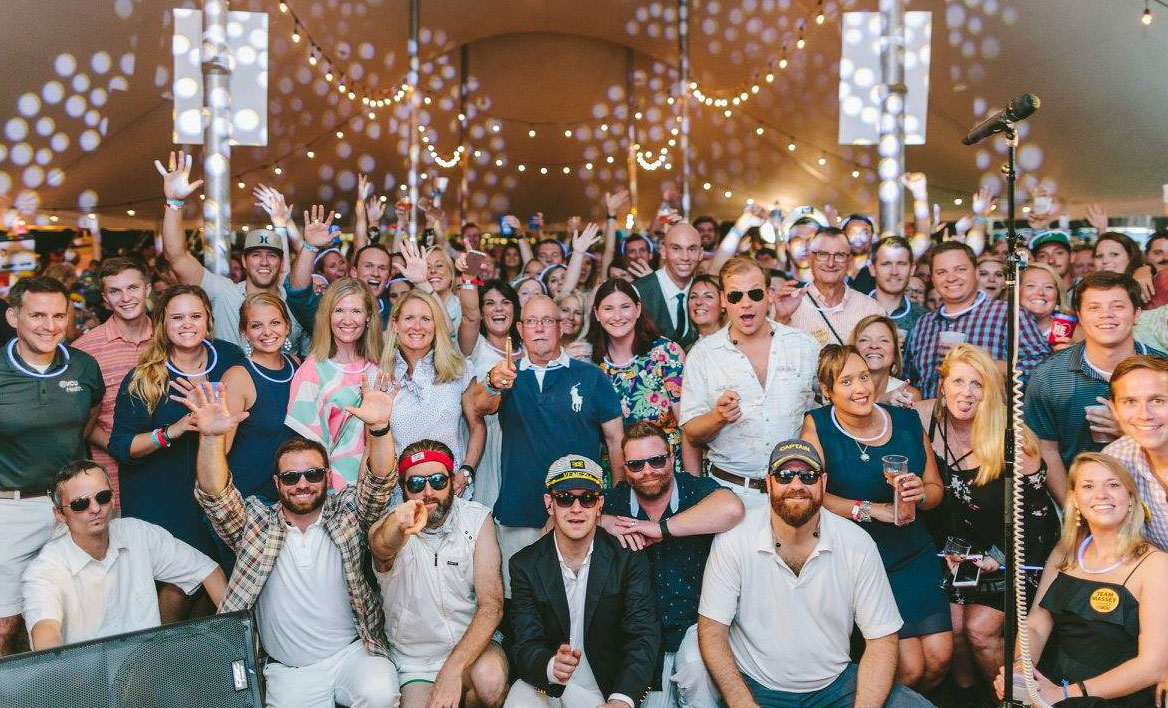 Massey event exceeds fundraising goal
The Massey Alliance raised more than $90,000 – exceeding its goal by $30,000 – when it hosted the eighth annual Massey on the River last September. More than 1,000 guests enjoyed music, a silent auction and craft beers and wines from around Virginia at the event, which was presented by real-estate data firm CoStar Group.
The event proceeds will support critical, lifesaving research at VCU Massey Cancer Center and contribute to the Make It Real Campaign for VCU.
The Massey Alliance is a group of young professionals that raises awareness of and support for the research, resources and programs at VCU Massey Cancer Center through volunteerism, community outreach and fundraising. In addition to Massey on the River, the Massey Alliance hosts Richmond Brunch Weekend in March and yearlong Appetizers & Advocacy networking programs.
To learn more about the Massey Alliance, contact Michelle Adcock, director of board relations, at (804) 828-1187 or madcock@vcu.edu.