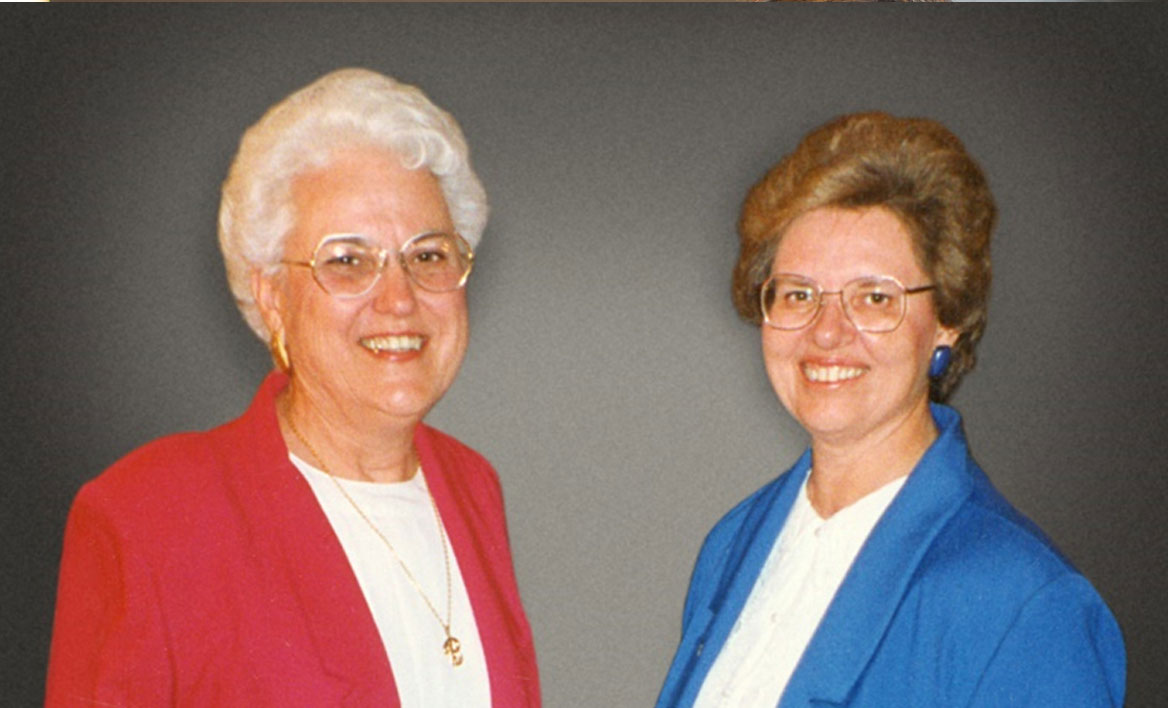 $1.75M gift funds education scholarships
Elise Blankenship, Ed.D., a retired associate professor in the VCU School of Education, has pledged a $1.75 million estate gift to provide scholarships for full-time upper-level and graduate students in the school. The gift, which supports the Make It Real Campaign for VCU, is the largest single donation in the history of the School of Education.
Blankenship's pledged gift will be added to the Jean E. Lokerson and M. Elise Blankenship Endowed Scholarship in Education, which Blankenship previously created on behalf of her friend and colleague, Jean Lokerson, Ph.D., emerita associate professor at the school. Blankenship and Lokerson came to VCU in 1974 to enhance the school's newly approved graduate program in learning disabilities. They taught at the school for more than 22 years, and both remained active at VCU until Lokerson's death in 2016.
"I cannot express enough how very much I enjoyed my tenure at the VCU School of Education, and the same joy was expressed by Jean so many times," Blankenship says. "We truly appreciated the support of the administration and our dedicated, competent colleagues in the school. Best of all was the joy of working with our students in the learning disabilities program. They were enthusiastic, energetic and committed to their education."
During their time at the VCU School of Education, Lokerson and Blankenship were known as pioneers in educating teachers and parents in understanding other dimensions of learning disabilities. In the early 1970s, they co-developed learning disabilities simulation modules, which provided hands-on experience toward understanding cognitive function and dysfunction in child learning. As a result of their work, they traveled across the country and internationally, enhancing the understanding of learning disabilities.
"We are honored and thrilled to receive this generous gift from Elise Blankenship on behalf of Jean," says Andrew Daire, Ph.D., dean of the VCU School of Education. "Through this fund, we will keep their dream alive to teach the teachers of the future so they can transform the lives of those we serve in our communities."
A version of this article was previously published in VCU News.
To learn more about the School of Education, contact Ed Kardos, senior director of development, at (804) 828-4692 or egkardos@vcu.edu.