Invest In Me
Help us make a college education accessible for all VCU students
If you know anything about Virginia Commonwealth University, you know it's different here. Like many public research universities, we strive to achieve distinction in education, research, service and patient care. We cultivate discovery, creativity and talent. And we foster collaboration to advance learning, entrepreneurship and inquiry.
But we focus on more than excellence. At VCU, access is just as important. We believe a college degree should be within reach of anyone motivated enough to pursue one.
People come here from every imaginable walk of life to achieve their dreams, making our student body the most diverse of any university in Virginia.
College is expensive. Tuition and fees, not to mention the cost of books, supplies and other expenses, continue to outpace the rate of inflation. State support for higher education continues to decrease, as does the amount parents can contribute to help their students. In 2017, 65% of public and private nonprofit college students graduated with loan debt — an average of $28,650.
The Invest in Me scholarship initiative is dedicated to raising funds to support our students. Scholarships that reward excellence and achievement. Scholarships that open doors to opportunity and eliminate barriers to access. Scholarships that nurture talent across every field, whether in the performing arts, athletics, leadership, math or engineering.
Your investment in scholarships at VCU can make a college degree accessible for any student, helping them stay the course through graduation. You can reduce a student's need to work, or work as much, and instead focus on studying. But most importantly, you can show a student that they are where they belong, that they are supported, and that someone believes in them.
These are the doctors, job creators, engineers, social workers, dentists and artists — the changemakers — of tomorrow.
Invest in them. Your support today is an investment not just in their future but in all of our futures.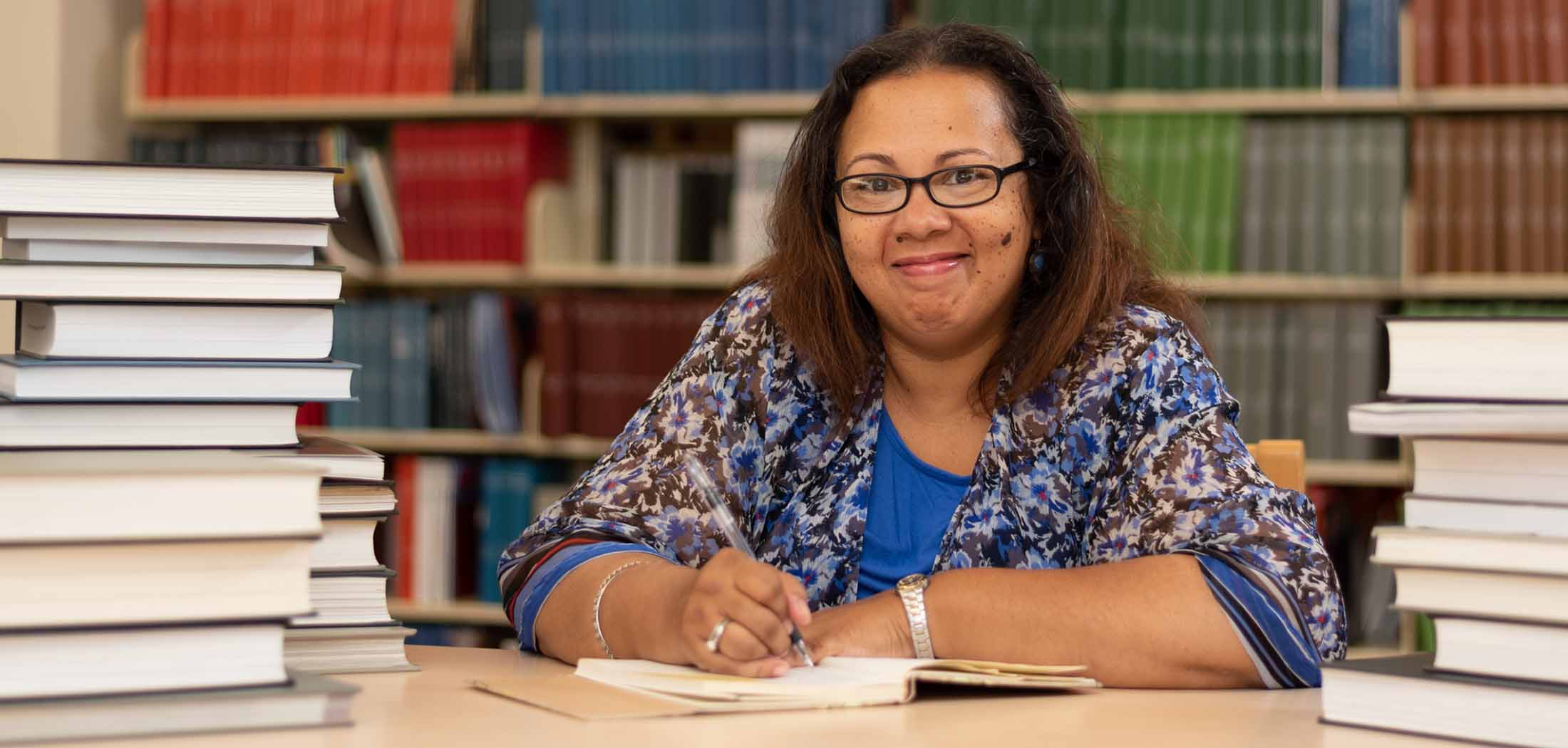 Opportunity
"My scholarships enable me to meet my obligation to VCU and to work fewer hours a week, which gives me more time to study and to be involved in student life. The money, of course, is helpful, but to me, getting a scholarship is somebody investing in you because they believe in what education can do."
Glynis Boyd Hughes
College of Humanities and Sciences, Class of 2020
Meet Glynis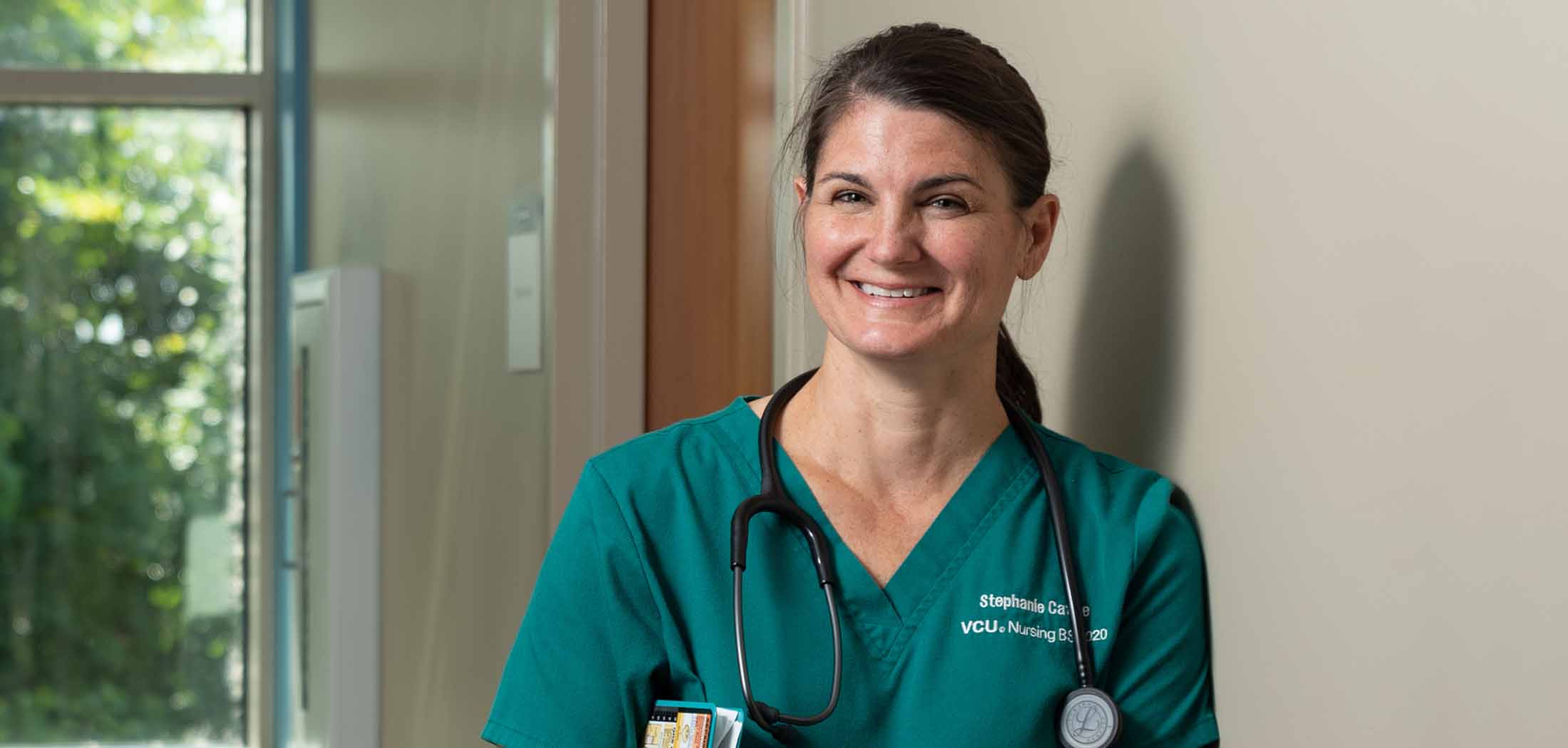 Opportunity
"I already had an undergraduate degree in biology and a master's in education. It was a hard decision to go back to college, but I found something I am passionate about. I didn't want to spend money on myself; I have three children to put through college. How are we going to pay for that, let alone pay for me?"
Stephanie Cattie
School of Nursing, Class of 2020
Meet Stephanie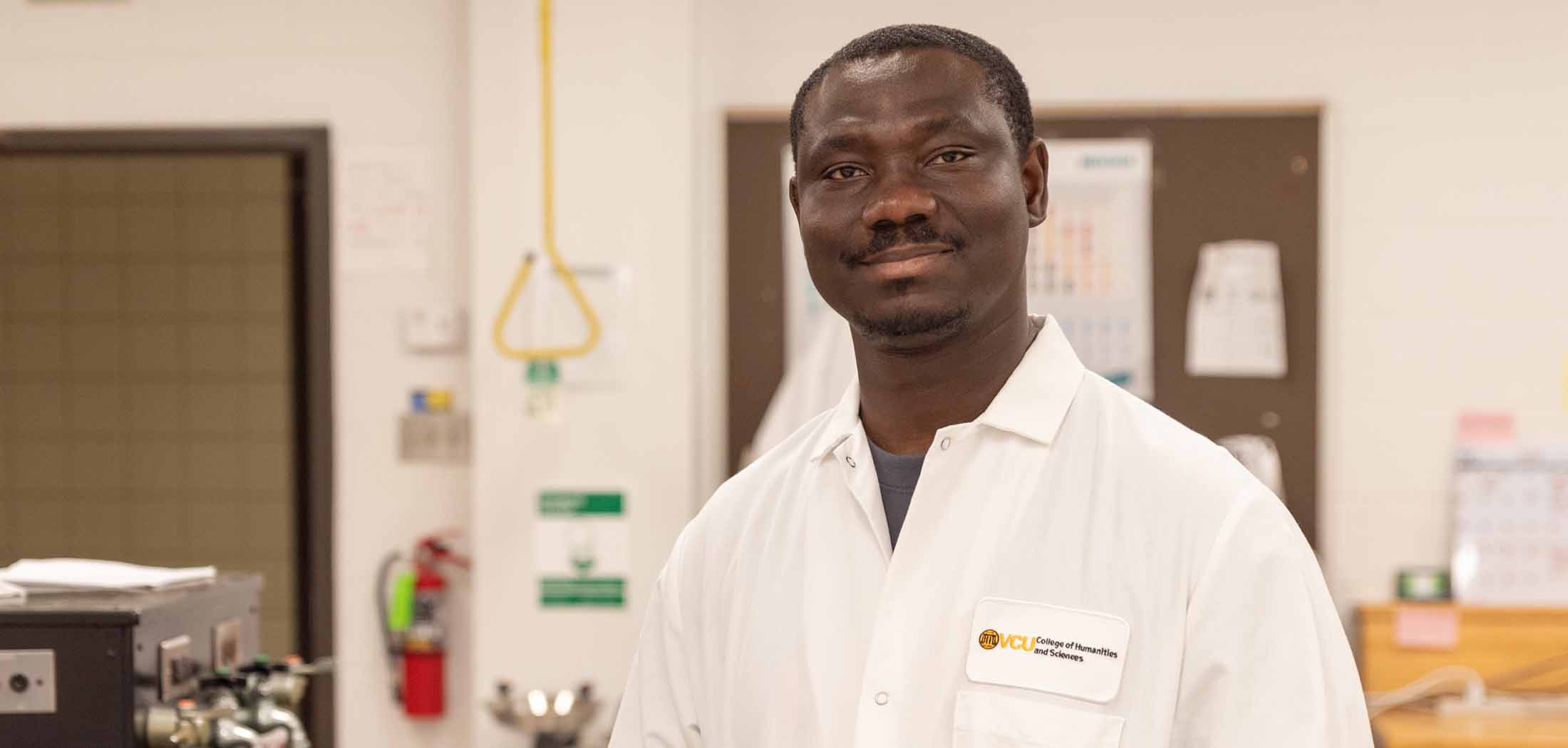 Opportunity
"I want to be an accomplished chemist, which means doing research that will improve the safety of the citizenry in this time of terrorism. So far, I am learning vital skills at VCU that place me on course to realize this dream. My scholarship makes me feel as if someone is recognizing what I'm doing."
Derrick Ampadu-Boateng
College of Humanities and Sciences, Class of 2020
Meet Derrick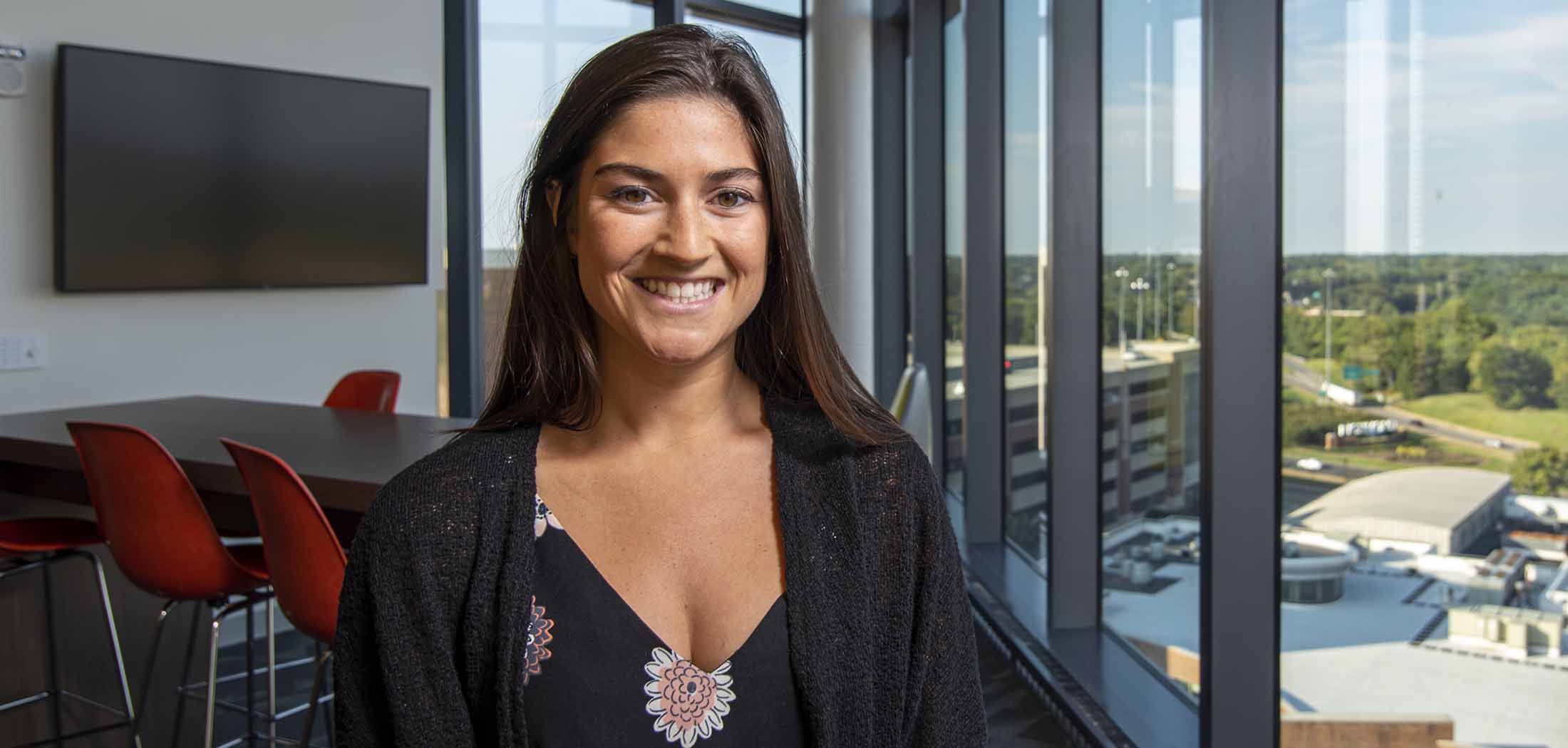 Excellence
"I wanted to understand the problems older adults face and how we can improve their lives. A lot of students are working nights and weekends to make ends meet, but I was able to use that time to focus more on community outreach. It felt like someone was looking out for me even though they had never met me before."
Alexa van Aartrijk (M.S.'19/HP)
College of Health Professions
Meet Alexa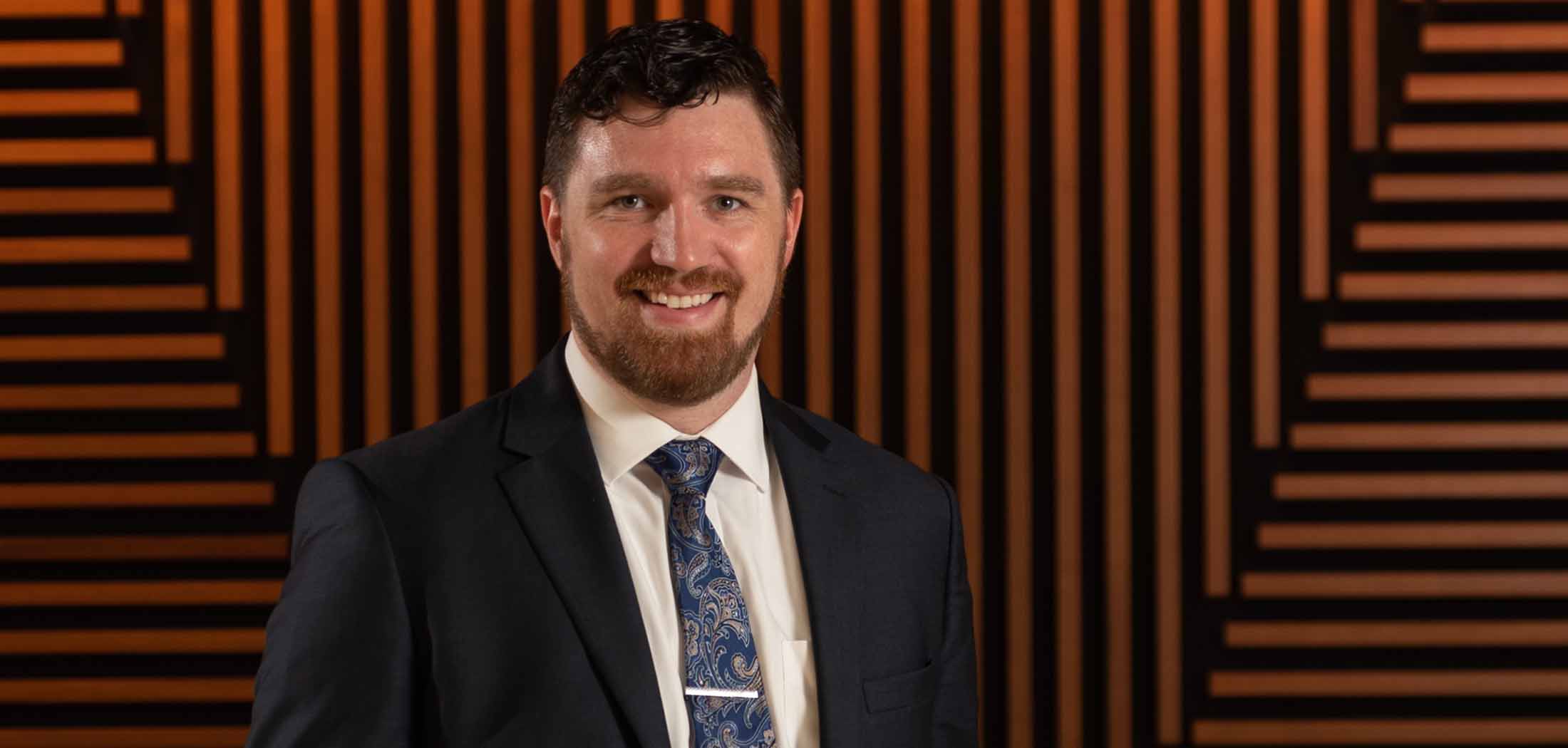 Excellence
"Wherever you go, you end up with the same degree, but how you get that degree and the people who shape you — that's really important to me. I'm passionate about making sure that the future of health care is extremely collaborative. I chose VCU because it has a medical school, a dental school, a nursing school, a PT school all at one university."
Jeff Warner
College of Health Professions, Class of 2020
Meet Jeff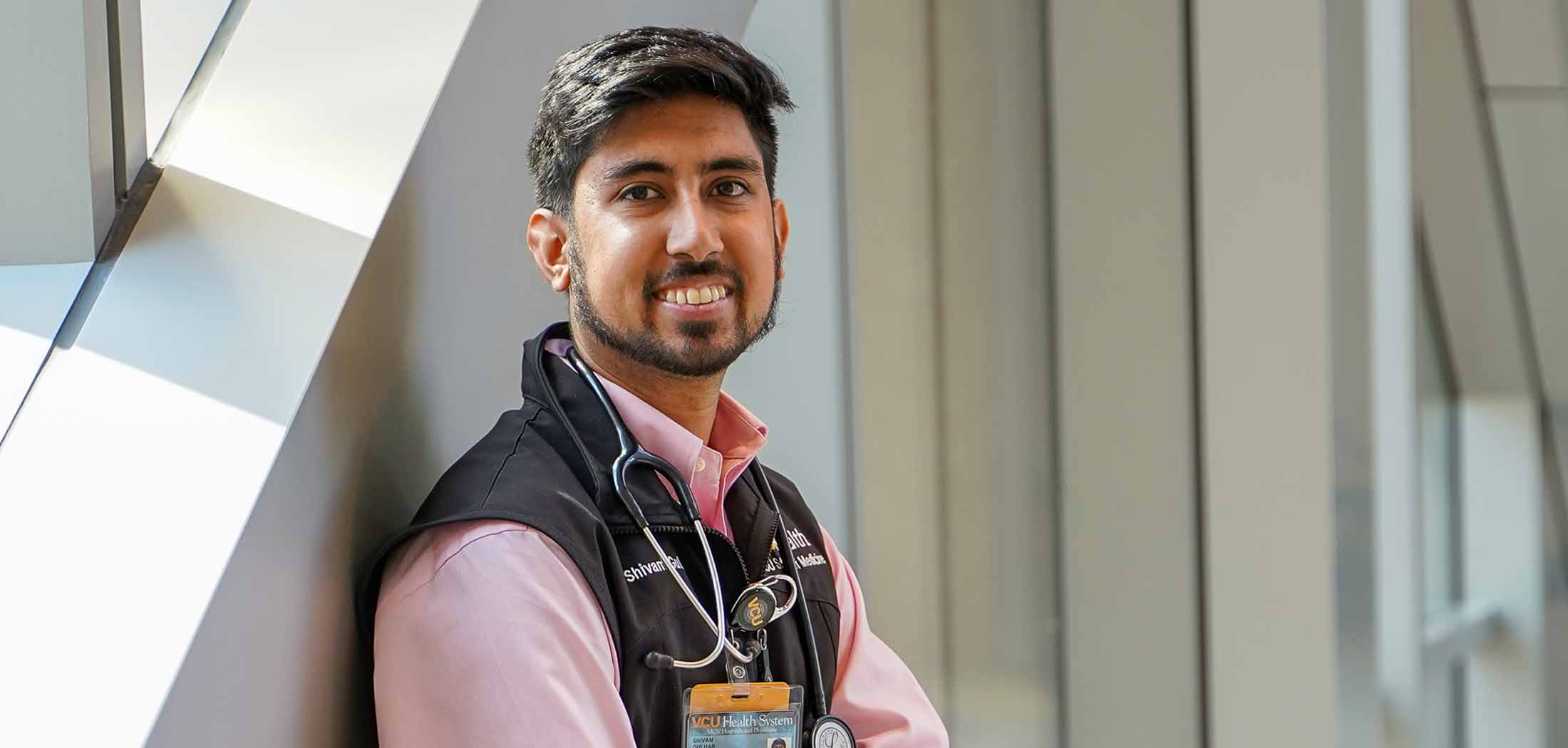 Excellence
"The financial burden of medical school can put pressure on a student to pick a high-paying specialty not because they're passionate about it but because they have debt to pay off. That takes away from the sacredness of the job. My goal is to become the best physician I can be, whatever field I choose."
Shivam Gulhar (B.S.'17/H&S)
School of Medicine, Class of 2021
Meet Shivam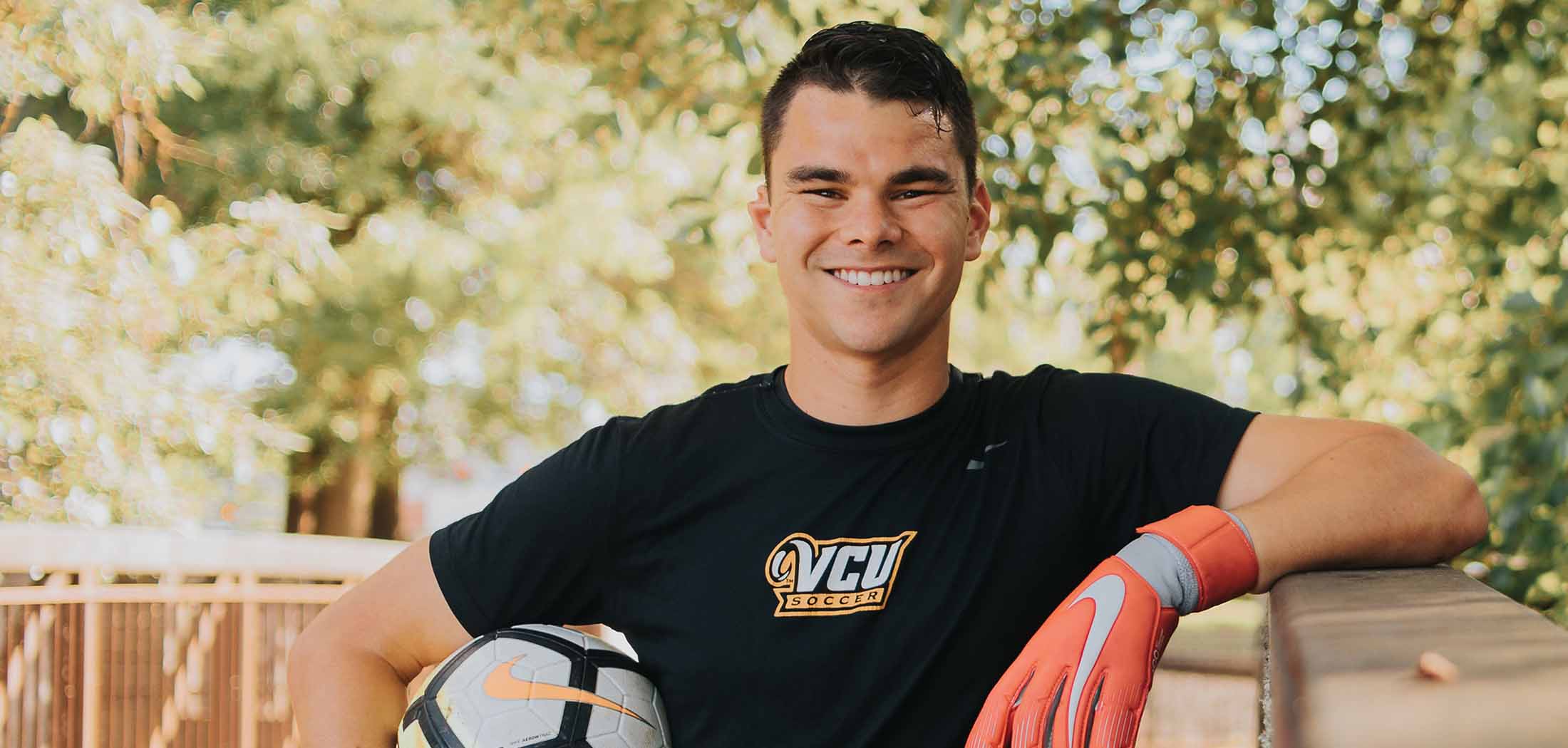 Talent
"Leaving everything I knew behind to come to VCU was hard. I'm proud that I joined the VCU men's soccer team. I am helping to build a better program not only for the guys here right now but also the guys coming in the future. I'm showing the Latino community that opportunities like this are possible for us."
Mario Sequeira Quesada
Richard T. Robertson School of Media and Culture in the College of Humanities and Sciences, Class of 2020
Meet Mario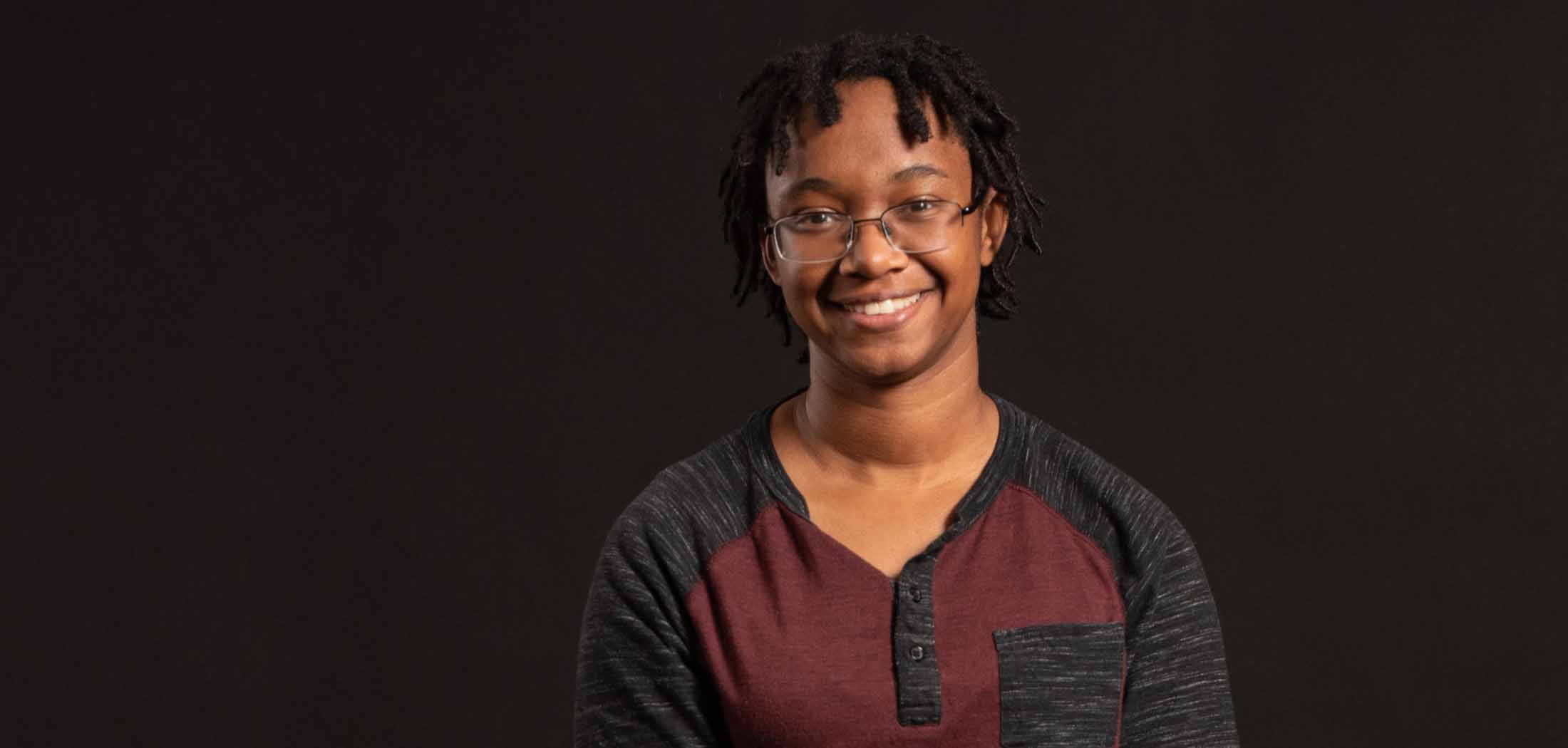 Talent
"I never had to worry about paying the rent on time or if I was going to be able to eat that week. The peace of mind helped me focus on my academics more, so I can in turn focus on my career. When I finish my Ph.D., I want to teach and research game design and artificial intelligence at VCU."
Megan Charity (B.S.'19/En)
College of Engineering
Meet Megan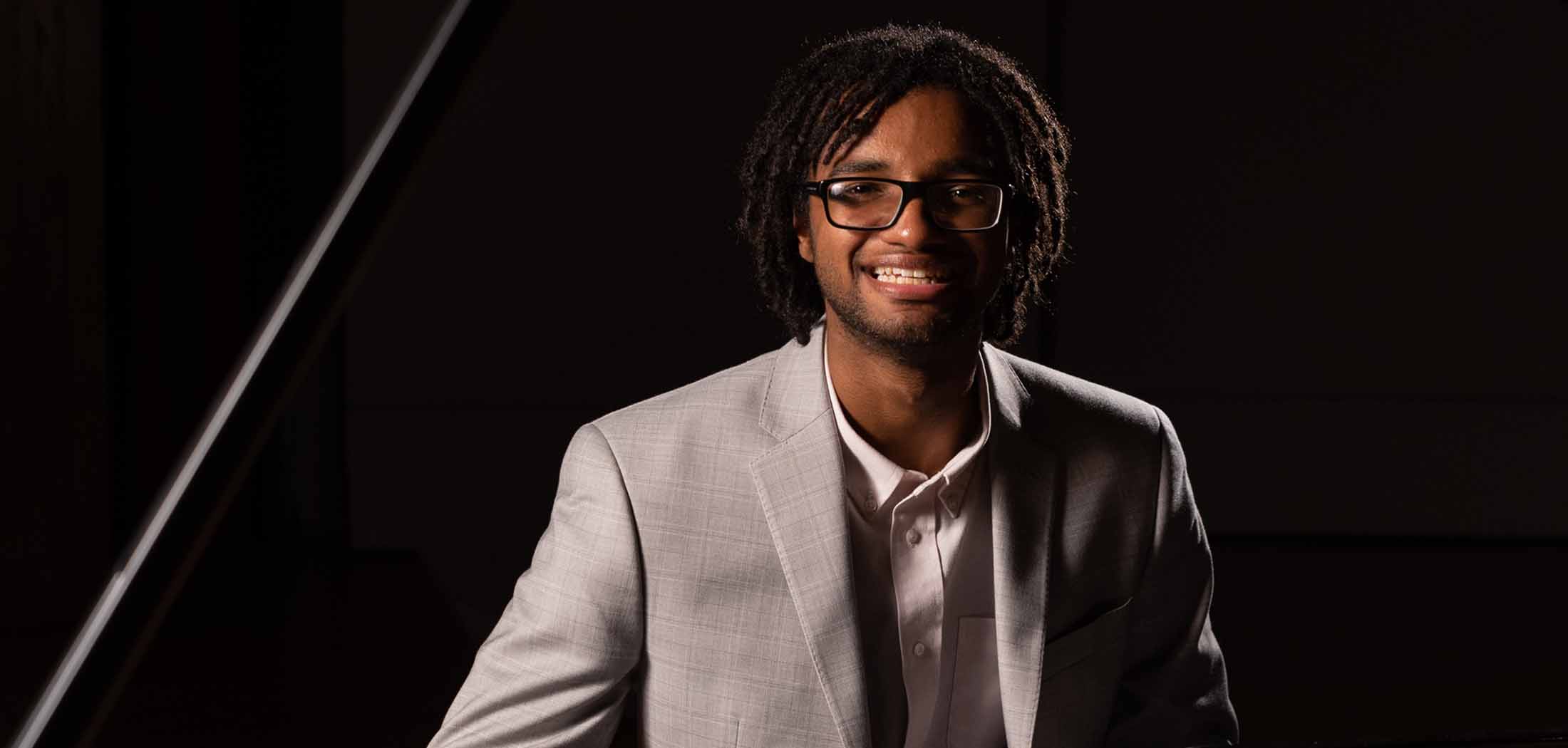 Talent
"Seeing people receive help from their families or support circles and knowing that I don't have that can be hard. It makes me question if I should be doing this. I'm trying to figure things out as I go along. If I want help, it's a lot of knocking on doors and saying, 'Hey, what help is available to me?'"
Zaiendae Smith
School of the Arts, Class of 2021
Meet Zaiendae