Greetings,
Welcome to our online recognition celebrating the generosity of our scholarship donors and the accomplishments of our students.
One of the university's biggest priorities is supporting student success, and scholarships are a critical part of doing just that, making a college education accessible for all of our deserving students.
To build on the legacy you started, we are raising funds to support VCU students through the $50 million scholarship campaign Invest in Me. Since the start of the campaign in October 2019, more than $42 million has been raised to fund scholarships that reward excellence, open doors to opportunity, nurture talent across every field of study and provide experiential learning opportunities that take students beyond the classroom. More than $17 million has exclusively benefitted scholarship across the Monroe Park Campus.
By investing in our students, you are making an incredible statement that you believe in them, in the mission of our university and in the opportunities VCU can provide. For that, we are forever thankful.
With gratitude,

Jay E. Davenport, CFRE
Vice President of Development and Alumni Relations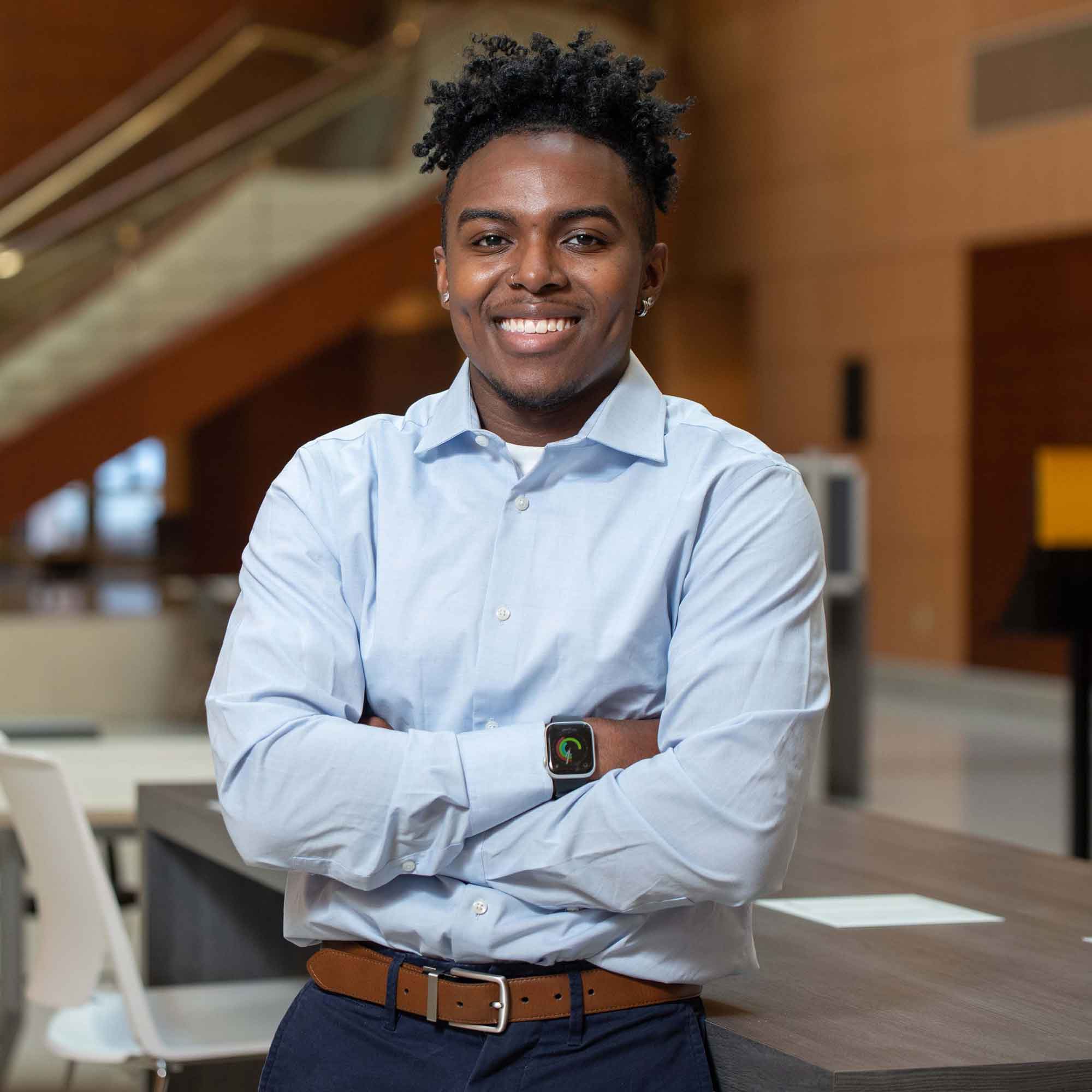 "I'm a first-generation student from a single-parent household. Having a scholarship takes off some of the financial stress of my education, but the recognition goes even further than the funding itself. It is so rewarding to be recognized for your achievements."
Jaelin Vaughn
School of Business, Class of 2022
Covington Travel Scholarship recipient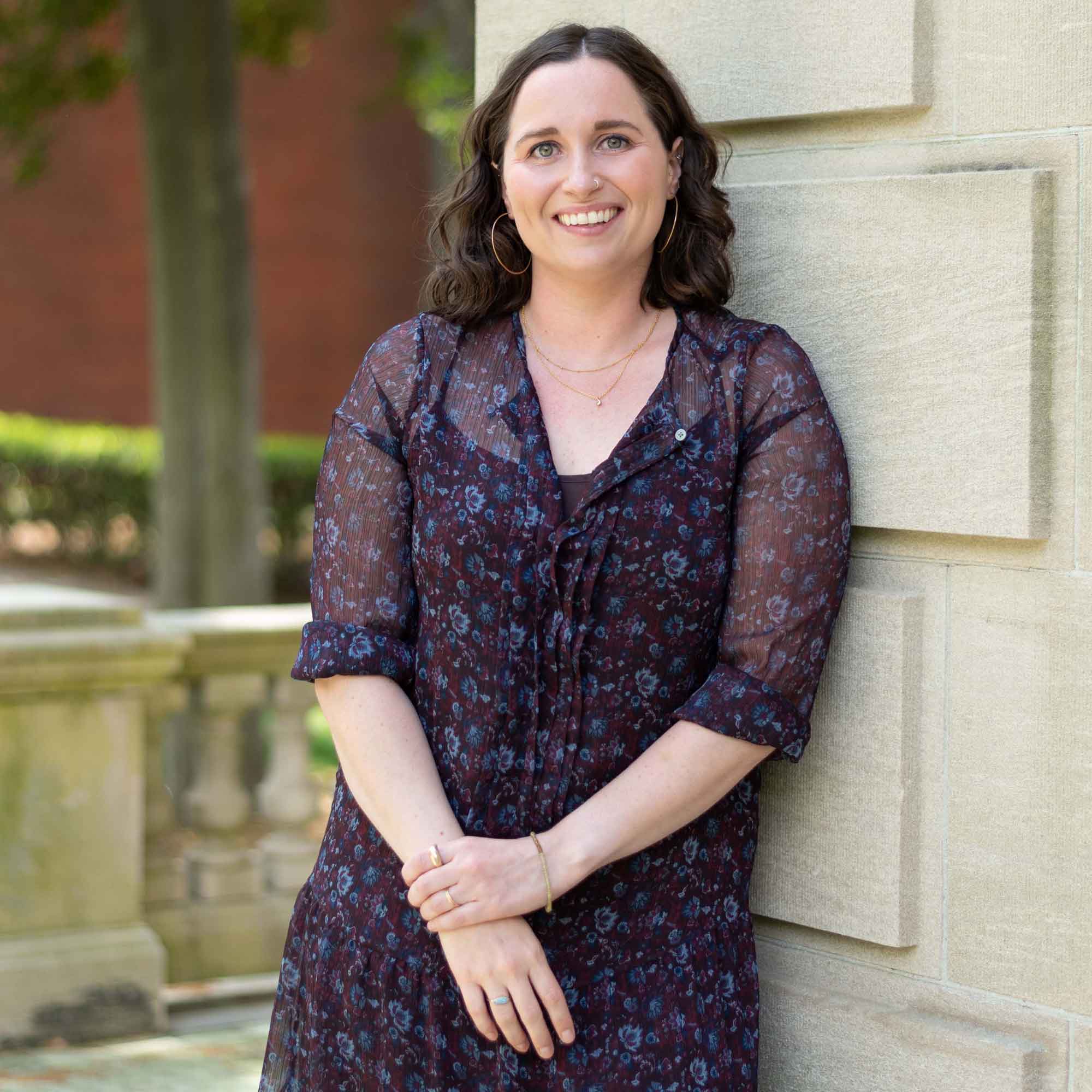 "I was able to make a donation to Virginia Community Voice, an organization I had collaborated with during my fellowship. It was really important to me to value their time and the work they do with funding they can use however it's needed. I wouldn't have been able to afford to make that donation without my scholarship."
Amelie Rives
Wilder School, Class of 2021
Morton B. Gulak Associate Professor Emeritus Fund scholarship recipient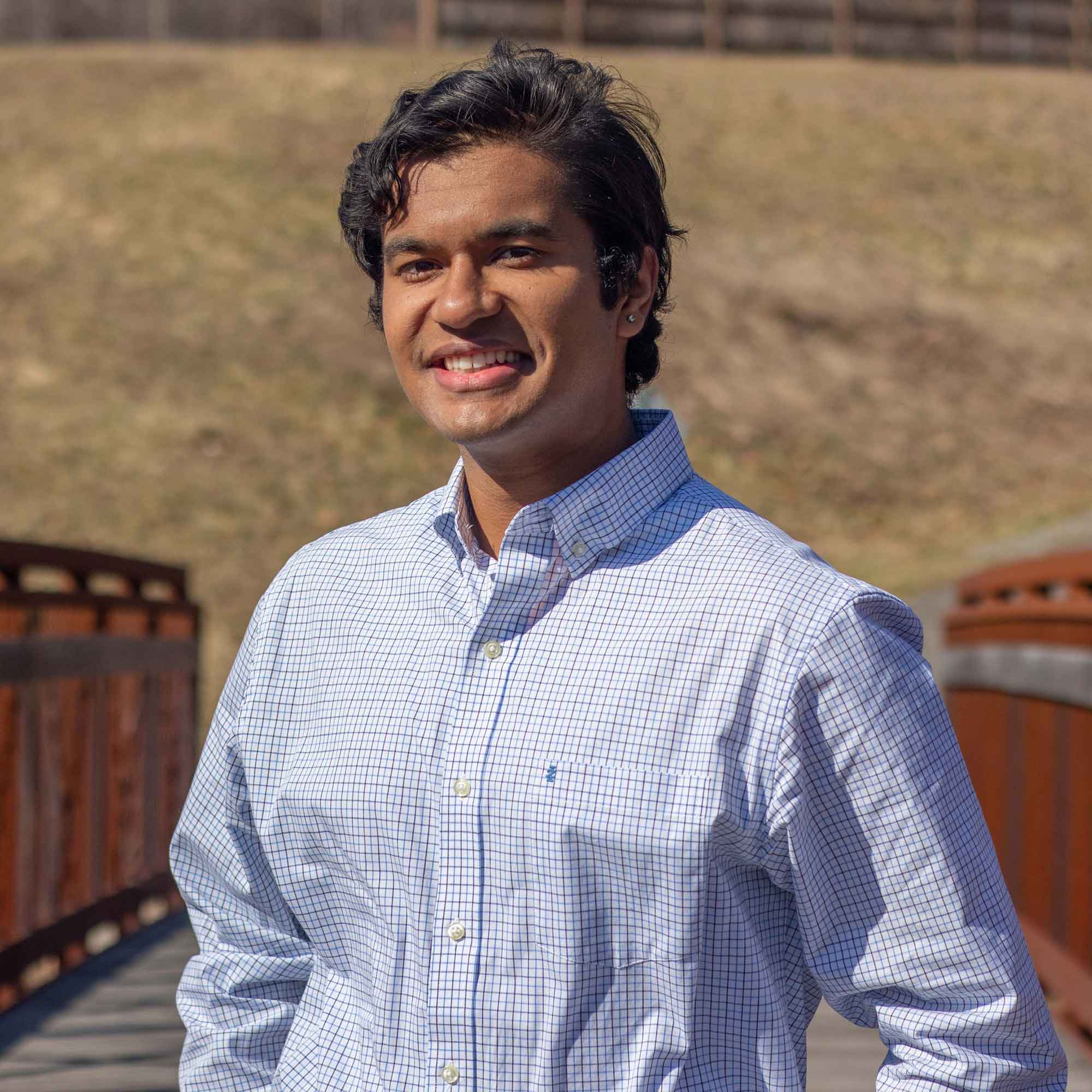 "My parents don't have to pay for my college because of the scholarships that VCU gave me. I'm proud that I can go to college without taxing them. Getting a scholarship symbolizes to me that someone else values my education as much as I do and that they want me to grow as a person and have an impact on the community."
Anubhav Thapaliya
College of Humanities and Sciences, Class of 2023
Harkirat and Vijaylaxmi Singh Scholarship recipient
Previous
Next
1,414
Donors to Monroe Park Campus scholarships in 2021
154
Scholarships established on the Monroe Park Campus during the Make It Real Campaign for VCU, which closed June 30, 2020
Invest in Me's impact on the Monroe Park Campus
VCU's Invest in Me campaign raises funds for scholarships and awards that help make an accessible, enriching college education possible for all VCU students. The campaign aims to raise $50 million for scholarships across the university by Dec. 31, 2022. Since the campaign launched:
393
Scholarships supported
106
New scholarships established
$17,319,666
Raised for scholarships
Thank you for your support and for helping us celebrate scholarships at VCU.
We look forward to the next time when we can all be together to share appreciation for the scholarship donors who are making a significant impact on the lives of VCU students, and celebrate the accomplishments of the scholarship students. View the complete list of scholarships below that your gifts help make possible.