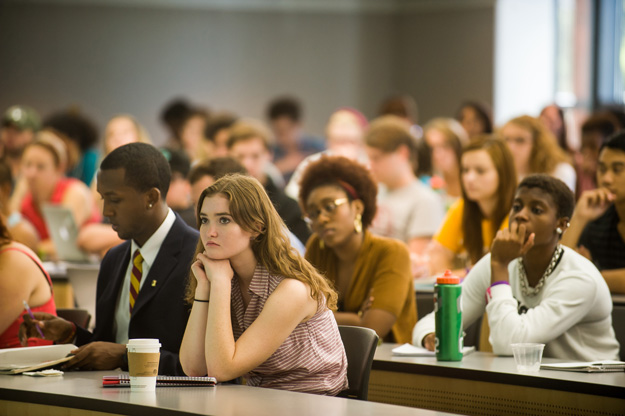 Giving vs. membership
Did you know that joining VCU Alumni isn't the same as making an annual gift? Confused? Let's explain.
Membership in VCU Alumni offers many ways to help you connect with fellow alumni, engage in activities that support the university and serve the community. Membership dues are critical to provide the funding necessary for effective alumni and student programming. As a member, you receive special benefits and discounts. Learn more.
An annual fund gift is a tax-deductible contribution to the university that supports the programs and priorities that benefit current students, including financial aid, classroom equipment and experience-enriching programs. Your gift helps transform VCU students into skilled, professional graduates while supporting faculty research and much more. Learn more.