Please make a gift to the Panamerican Trauma Society Foundation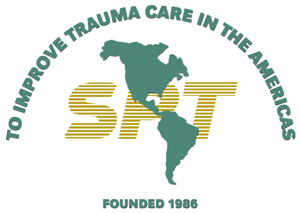 The Panamerican Trauma Society (PTS) leadership and its members seek to achieve a number of objectives that support the PTS mission.
Please donate for:
Panamerican Trauma Society Foundation (PTSF)
General Program Services and Management
Your donation will:
Help carry out the organization's activities and initiatives.
Allow the PTS to promote research and education to achieve advances in the care of injured patients and in injury prevention and control.
Allow the organization to enhance professional growth and development of trauma providers of the present and the future.
Thank you for your generosity!