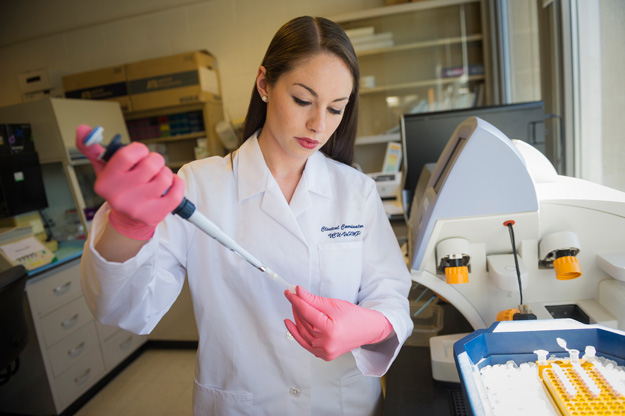 Helping faculty make connections
The Office of Development and Alumni Relations welcomes opportunities to work closely with our talented faculty to encourage new and continued private support from individuals, foundations and corporations.
Faculty serve as the backbone of the university enterprise through their teaching, research and service to the university community, both locally and internationally. Private donors recognize these contributions by creating valuable partnerships with our academic and health system units, thereby enabling VCU to produce world-class scholarship, graduates, patient care and creative expression, with a strong commitment to our community.
Faculty members are the best partners for approaching individuals and entities who are interested in investing in VCU. Faculty members are often the conduit to make donors' dreams a reality.