Give now to student media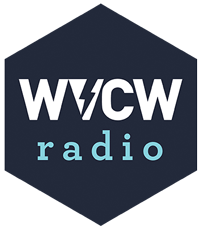 WVCW Radio is undergoing summer renovations and wants you to leave your mark on our upgraded studio by July 17, 2017. Full details are available at wvcw.org/newstudio.
To make your gift in support of WVCW Radio, please complete and submit this form. You will receive an acknowledgment of your gift by email.
If you have any problems or questions, please email giving@vcu.edu. Your gift will be deposited at one of VCU's affiliated foundations. Thank you!