Friends of the Library Annual Giving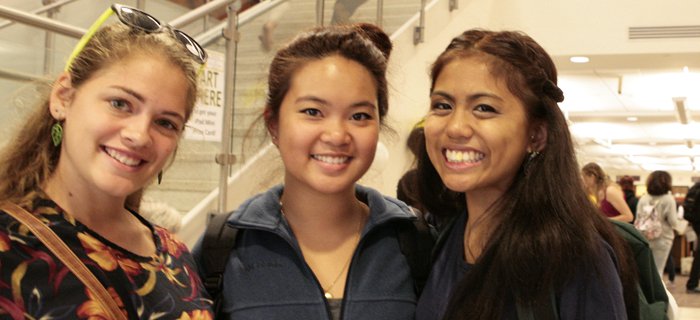 The Friends of VCU Libraries is a circle of annual donors who make and foster gifts in support of VCU Libraries, including both James Branch Cabell Library and Tompkins-McCaw Library for the Health Sciences. The Friends of the Library also serves as a community gateway to VCU by sponsoring some of the most popular and respected public programs and events in central Virginia.
Giving levels:

Friends: $100-$249
Sponsors: $250-$499
Sustainers: $500-$999
Fellows: $1,000-$2,499
Benefactors: $2,500-$4,999
Librarian's Circle: $5,000-$9,999
Rams Society: $10,000+
Any gift in support of the Friends of VCU Libraries is an unrestricted annual gift, tax deductible as allowed by law. Donors making gifts at the $100 "Friends" annual leadership level or more are eligible to receive library borrowing privileges for personal use and special invitations to Friends-sponsored events.
Because of publishers licensing agreement, we cannot accept corporate donations for Friends of the Library. Please contact Kelly Gotschalk (BFA '90, MA '97), Director of Development and Major Gifts, (804) 827-1163, kjgotschalk@vcu.edu for more information on how to make a corporate donation in support of the VCU Libraries.