Sip, Sip Hooray: Wine Tasting 101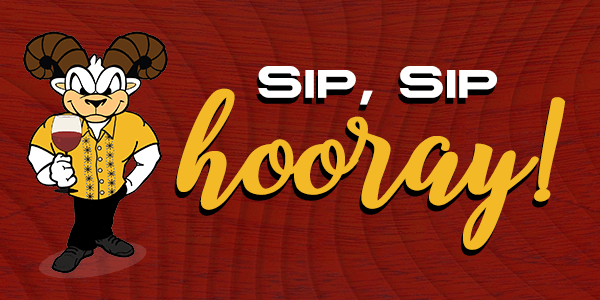 When: 6:30-7:30 p.m. Thursday, June 25
Sponsored by VCU Alumni's African American Alumni Council.
Please plan to purchase the three wines in advance of the event. All of the wines are carried by your local Total Wine & More store. For details, visit the event website.
Questions? Contact Diane Stout-Brown (B.S.W.'80/SW), special assistant for alumni engagement, at dstout@vcu.edu.
Registration is closed.