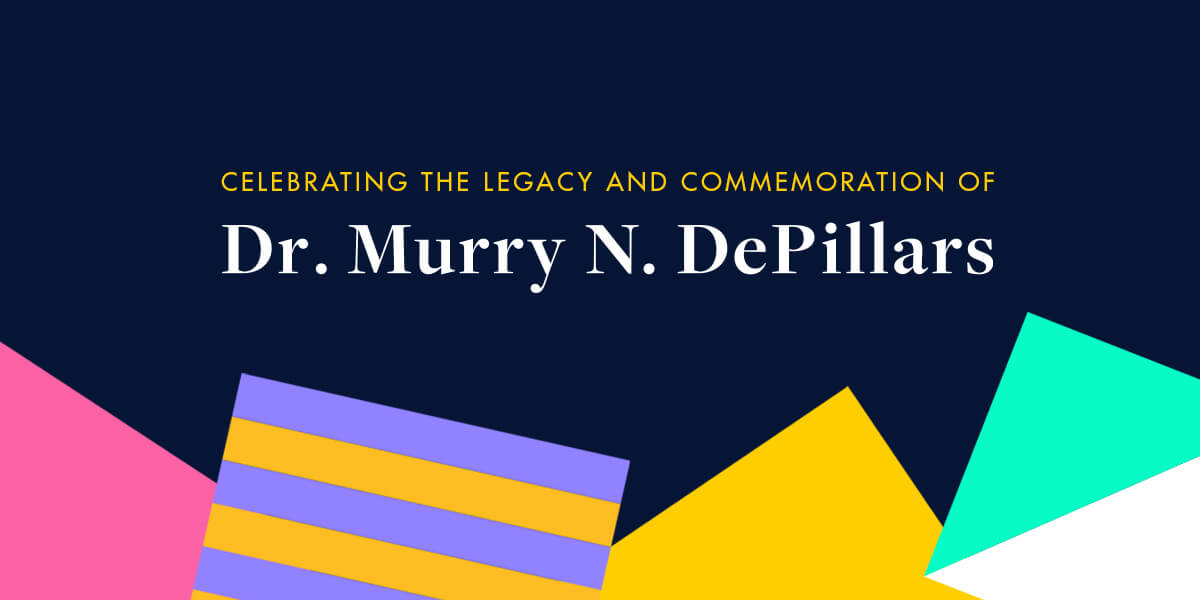 DePillars Building commemoration celebration
Please join the School of the Arts at Virginia Commonwealth University for a celebration commemorating the Murry N. DePillars Building.
When: Thursday, Sept. 30. Refreshments at 5 p.m. Program begins at 5:30 p.m. Unveiling at 6 p.m.
Where: Murry N. DePillars Building, 1000 W. Broad St., Richmond, VA
Questions? Contact VCUarts at artsevents@vcu.edu.
Registration is limited.
Registration is closed.