Harvest Hangout
Don your favorite cozy sweater and join us for a festive fall gathering! Enjoy food and drink in a family-friendly environment, plus, take advantage of the scenic views and get ahead of your holiday cards!
Sign up for 15-minute photo sessions with photographer Allison Patel (B.F.A.'04), a VCU alum, and receive 12 high-quality images against a beautiful natural backdrop for only $100 (a $300 value).
The event is free to attend. Visit the VCU Alumni table for swag.
When: 12-3 p.m. Sunday, Sept. 24
Where: Lickinghole Creek Craft Brewery, 4100 Knolls Point Dr., Goochland, VA 23063
Questions? Contact Sarah Ramkey, assistant director, student and alumni programs, at smsmith4@vcu.edu.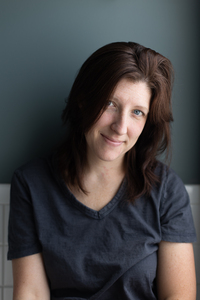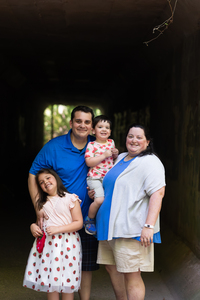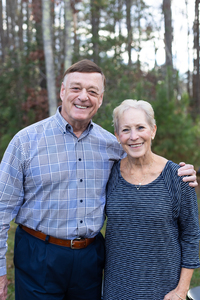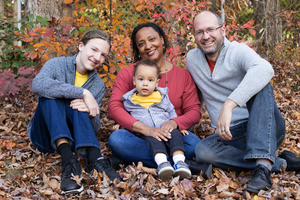 Registration is closed.