Making a difference for students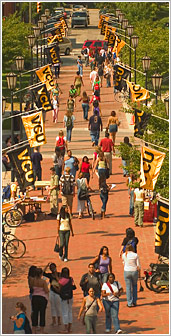 The Office of Development and Alumni Relations at Virginia Commonwealth University, the fundraising and alumni relations division for the university, encourages new and continued private support for the university, stewards our alumni and donors and promotes involvement in university activities, events and programs. The newly launched Opportunity VCU campaign, which aims to raise $50 million for scholarships and fellowships, will have a great impact on student.
The Students Today, Alumni Tomorrow student group sponosored by the VCU Alumni Association facilitate interaction between students and alumni and to enhance the student experience by providing opportunities that strengthen lifelong loyalty to VCU.
Please explore this Web site to learn more about the Office of Advancement, the VCU Alumni Association and how students can help make a difference at the university. In addition, the site will help you uncover ways the Office of Advancement can help you as a student, such as by providing information about scholarships and job opportunities.
Don't forget to visit the VCU Alumni Association. You'll be a member of our group of distinguished alumni before you know it!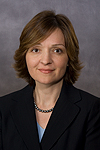 Anne Hoffler
Director of Donor Relations
(804) 828-3383
aahoffle@vcu.edu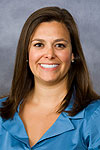 Jenn Papenfuse
Assistant Director of Donor Relations
(804) 828-0745
jbpapenfuse@vcu.edu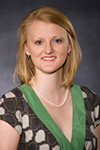 Morgan McDowell
Coordinator for Student & Young Alumni Engagement
(804) 828-8191
mcdowellme@vcu.edu