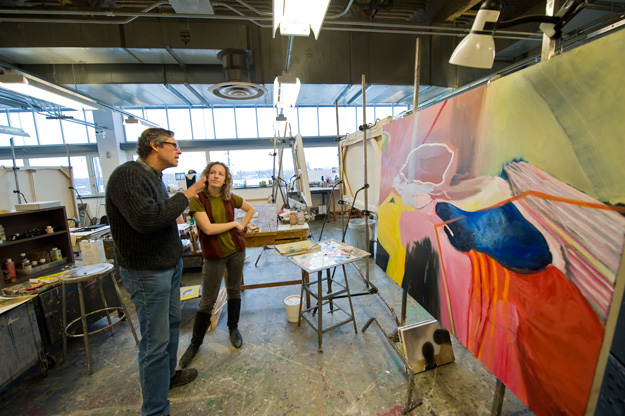 Matching gifts
Do you dream of making a difference for a student in the School of the Arts? How about providing a scholarship for a deserving student? Maybe you want to create a research fund in the School of Pharmacy. No matter your dreams, you can make them come true by giving to VCU.
And do you want to double or triple your gift in support of VCU? It's easy if your employer has a matching gifts program. Many matching gift policies include retirees, employee spouses, board members, and officers, so inquire about eligibility.
How to secure your matching gift
If your employer offers matching gifts, request a matching gift form, which is often available through your human resources. Some companies require that employees make their gifts via corporate intranet sites. This information and links are available through the matching gift search.
If you have already made your gift, it might not be too late to qualify for matching dollars this year. Send a completed matching gift form to giving@vcu.edu.