Week of the Student graphics
To save a single image on a desktop computer, right click (PC) or control + click (Mac) and "Save image as...".
To save an image on a mobile device, hold tab and hold over the image and save.
Download all images in a single file (.zip).
Banner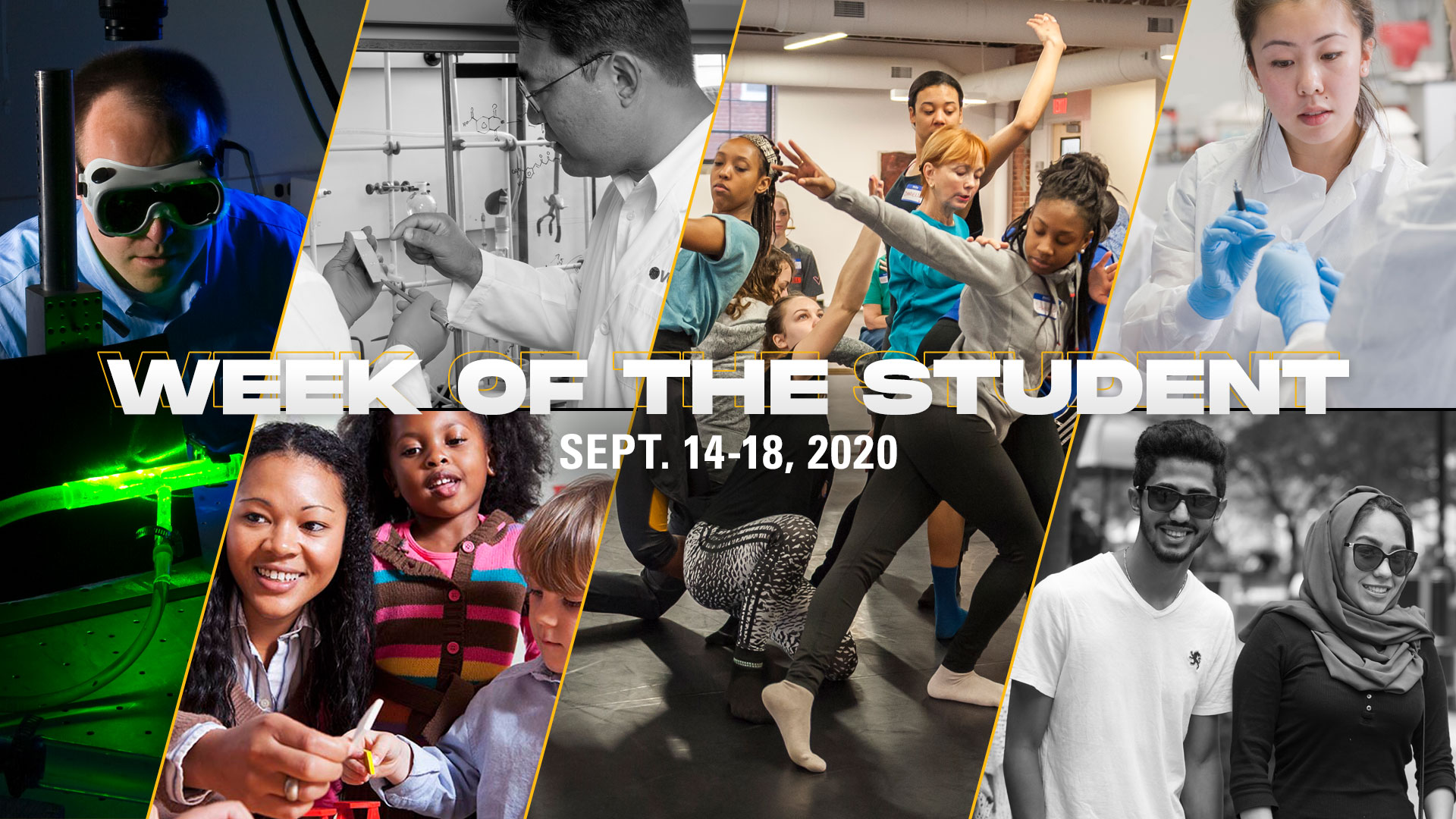 Square
Square images

| Column 1 | Column 2 | Column 3 | Column 4 |
| --- | --- | --- | --- |
| | | | |
Thank you
Thank you images

| Column 1 | Column 2 |
| --- | --- |
| | |
Department images
Department images

| Column 1 | Column 2 | Column 3 |
| --- | --- | --- |
| | | |
| | | |